SIGNING UP ON MEETUP.COM DOES NOT GUARANTEE YOU A SPOT AT THIS EVENT. PLEASE SIGN UP AT OUR EVENT PAGE, HERE.
NEW MOMS BRUNCH SERIES (designed for moms with babies under 1):

Chicago City Moms' Biggest Secrets REVEALED!
BCB's exclusive panel of moms from local blogs and websites will tell us how to make it through SUMMER with the best free events and programs, the best classes, best restaurants, and the best kept secrets of being a mom in Chicago!

Join us and our expert mom panelists from:
Kelly Aiglon, Editor, Red Tricycle Chicago

...and more To be announced!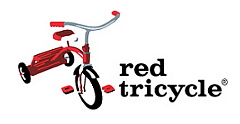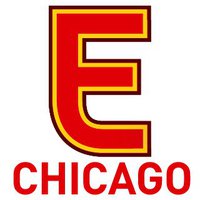 Sunday, July 14, 2013

Bubbles Academy

10am-12pm
FULL BRUNCH and DESSERT WILL BE SERVED
Dads are welcome to attend too!
Anyone is welcome to attend, however BCB New Mom Brunches are designed for moms with babies under one.  Babies are of course welcome to attend---in fact we encourage it as it is great practice for "dining out" with your baby in tow!  Limited high chairs are available, please make sure to bring your carriers, infant seats and strollers---we will have ample room!
Everyone will go home with a gift bag and the chance to win amazing giveaways from our partners below with many more to come...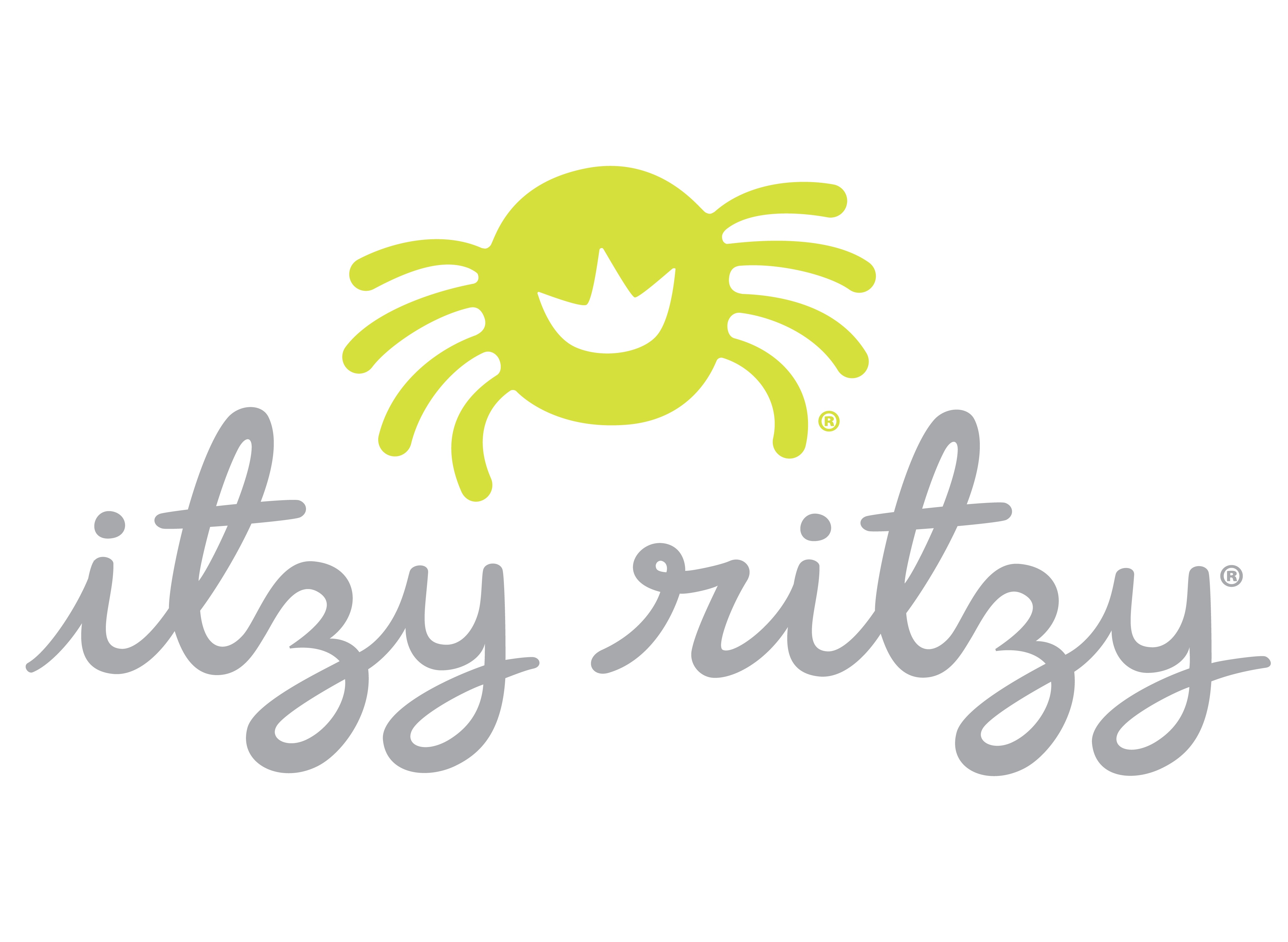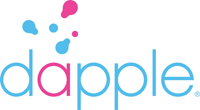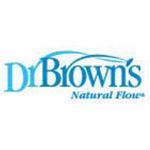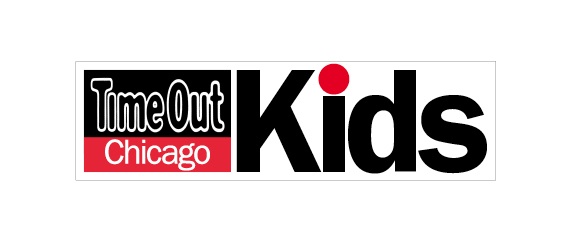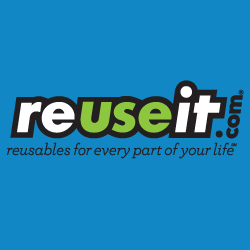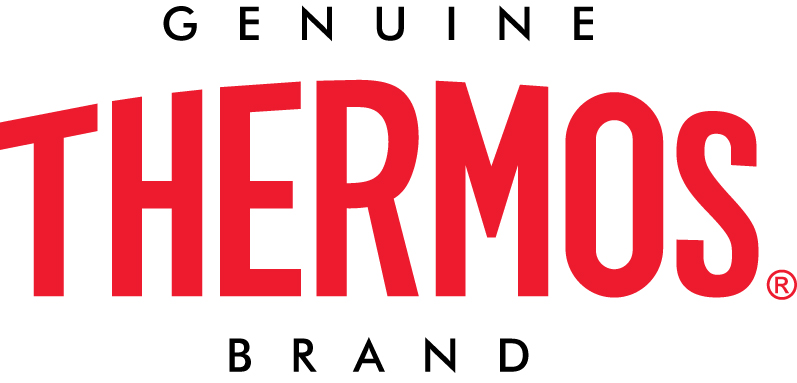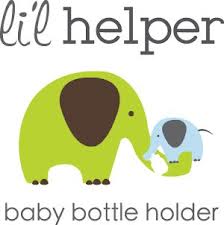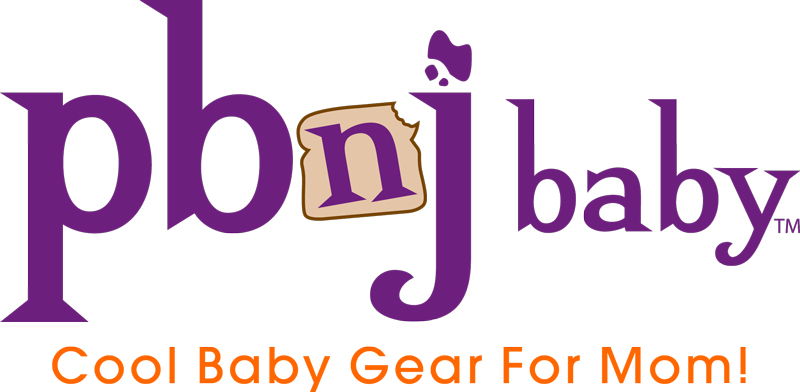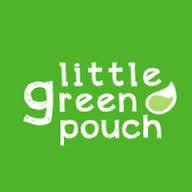 ...and many more to come!
July 11, 2013 is the MUST CANCEL BY DATE for this event.  In order to use the VIP rate, you must be a registered Bump Club Chicago VIP.  If you would like to use your FREE VIP event, please email [masked]

Please email [masked] if you have any dietary restrictions.