This day is a game-changer for those who are open to it. Working with these women has been for me and I'm thrilled to share this with you.
This will be an intimate, hands-on workshop. The morning will be about discovering your passions, figuring out what you're "meant" to do, etc. or getting clear on how everything you're already doing fits into something bigger for you. Then the afternoon will be about creating an action plan, thinking about turning your passions and interests into money, financial freedom and the lifestyle you desire. I'll be there participating all day and it would be a blast to other 4HWW-ers there too!
Coupon Code for $50 ticket (regularly $150): MAJT
Do you hate your job?
Are you tired of the rat race?
Are you ready to have financial freedom in order to pursue your dreams?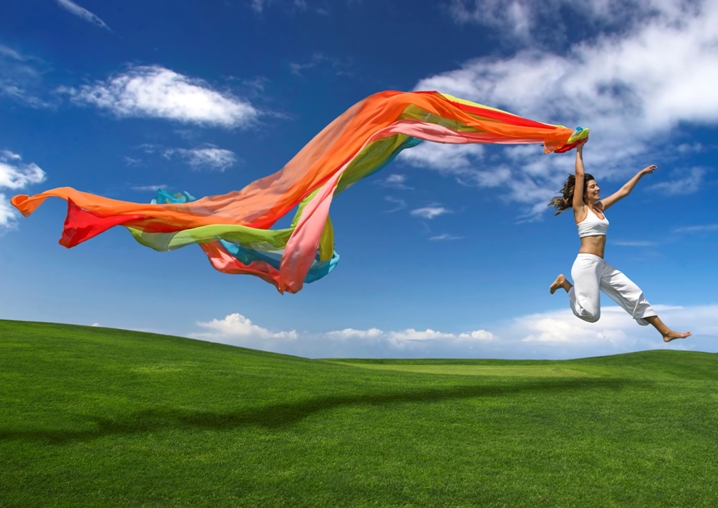 If you can answer yes to any of these question then please join She Creates Change and Be Well Living on March 19th, 2011 for a daylong course where you can learn how to create financial freedom while pursuing your passions! Don't know WHAT your passions are!? We're ready to help you tap into them.

Date: March 19th Time: 10am - 5:30pm Location: Tribeca, NY
Fee: $150 Note: This She Creates Change program is for both men and women

---
Many people find themselves in a job that they hate, feeling trapped by a need for a paycheck and paralyzed by a lack of certainty as to where they would even go or what they would even do if they had all the money in the world. She Creates Change has partnered with Be Well Living to bring you an out of the box experience of both self-discovery and practical strategies on how to create passive income through the internet in order to help you start on a road towards financial freedom paving the way for you to make your dreams a reality!
Benefits from the one-day workshop:
- Insights into what your true calling and purpose is in life
- Become educated on a proven process that takes you from confusion to clarity to change in order to make your dreams a reality
- Essential tools and practical strategies that empower you to use the internet and strategic partnerships to create passive income

- Community building with like-minded people
- A new sense of inspiration, hope and purpose as well as a clear plan of action for next steps!
Suparna Bhasin
Suparna Bhasin is an inspirational speaker, workshop facilitator and transformational coach. She has dedicated her life to helping people find and follow their dreams and in her new day is working exclusively with women to help them find their voice and true calling in the world. In her career she has facilitated and spoken in front of thousands of people around this work.
She is currently running transformational workshops, retreats and membership classes using her exclusive 12 Cs Process Workbook to educate and lead women through her found and proven way to live a balanced and meaningful life. She uses her wit and direct style to cut the crap and get to the heart of it. She's taken over 100 women through her process, all of which gained a new perspective on life and happiness.
"No Change, NO CHANGE. If you don't start making changes, nothing is going to change!" Suparna Bhasin
Amy Silverman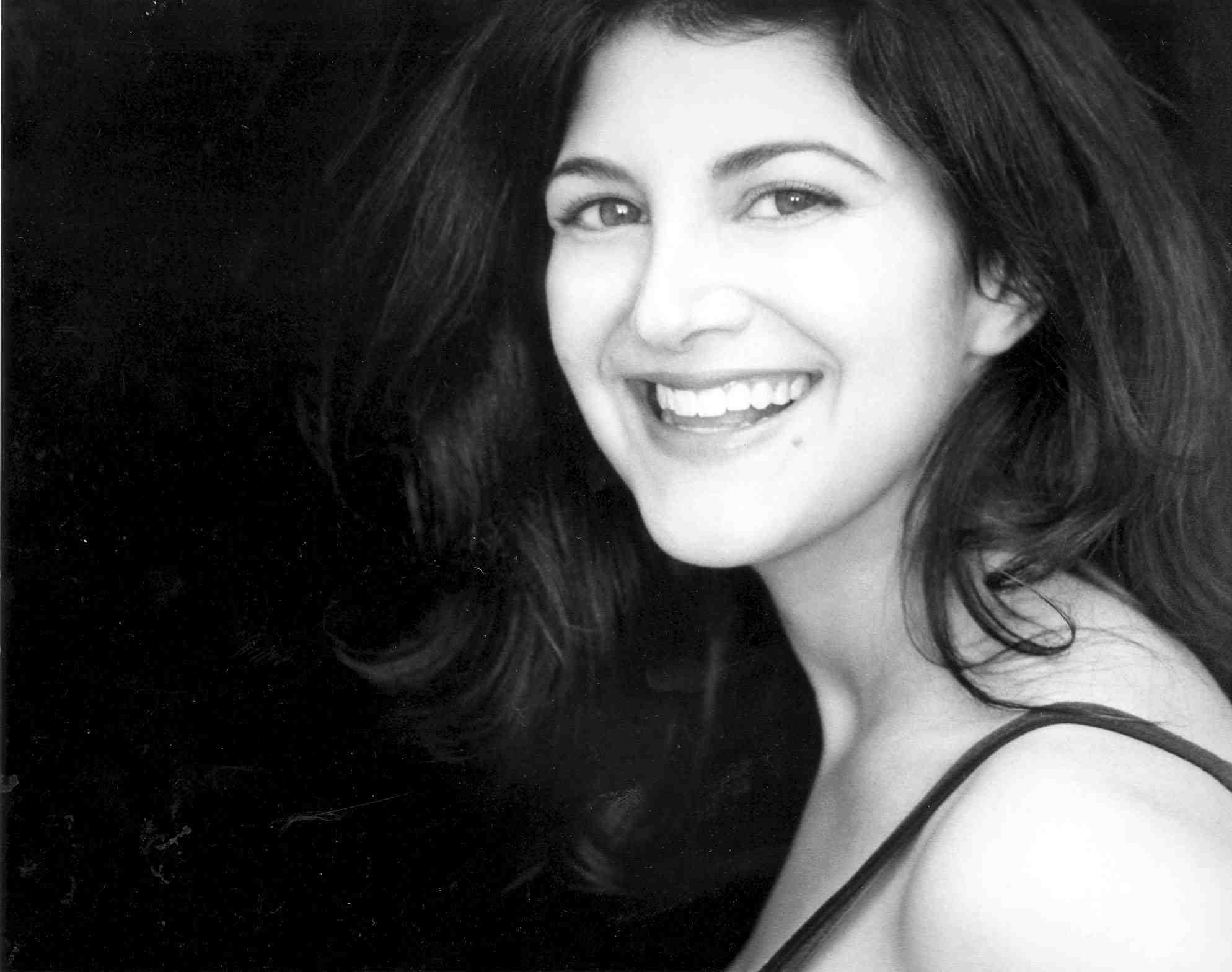 Amy Silverman is a consultant, strategist and teacher leading seminars and coaching individuals, business owners and non-profit organizations on how to tap into the internet as an income source. With over 15 years experience serving as an innovative leader in the education, arts, business, and nonprofit sectors, Amy Silverman fuses her experiences into a comprehensive approach to empowering her clients and students to create realistic and inspiring financial freedom action plans. She is committed to engaging her clients and students in education and providing them with the tools and resources needed to leverage the internet, referral marketing, and product brokering to create financial stability and multiple streams of income outside of the traditional earning model (trading time for money).
An entrepreneur herself, she is growing 3 successful businesses :
www.BeWellLiving.com a membership program and education series connecting people with knowledge, resources and relationships with holistically minded and carefully vetted professionals and coaches.
www.EndlessMarket.com an online mall and internet franchise paying 2-50% cash-back to customers who shop at over 4000 partner stores such as Barnes and Noble, Macys, Best Buy, Drugstore.com and The Gap.
EndlessConnect provides comprehensive web-services including strategy, design, integrated e-commerce, and comprehensive tools for marketing and managing your business online.
_____________________________________________________________________________________

She Creates Change educates women on how to best manage their life both personally and professionally and discover what it takes to create a life based on their authentic self. We inspire women to take action and make a difference through our exclusive 12 Cs Process, interactive workshops, our Jumpstart for Change, advanced year membership programs, intensive weekend and week retreats, private coaching, small groups, innovative books and media, and most importantly our supportive community.
Abby - 'SHE' Creating Change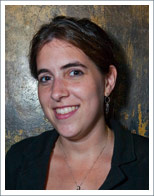 "The She Creates Change program has taught me to overcome fear and make decisions from an empowered place rather than from my weaknesses. I've never had the opportunity to invest in myself ... I feel like I've grown as a woman, personally and professionally. I went from being unemployed, to having a job that pays the bills and allows me to work on my dreams with a community of committed women that support me on my life's journey."
For more information about any of our upcoming programs please contact us at [masked] or call[masked] or visit us at www.shecreateschange.com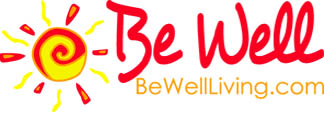 Founded in 2007 by Amy Silverman, the BeWellLiving.com community and membership program serves as a home for individuals who are seeking wellness related inspiration, information, connection, and care by providing education and a generous flat-rate wellness package which includes sessions with discerningly-selected and holistically-minded health, wellness and lifestyle professionals.

For more information about memberships or any of our upcoming programs, please contact us at [masked] or call[masked]-8081.