Ayurveda Immersion ●  Friday March 1  - Sunday March 3, 2013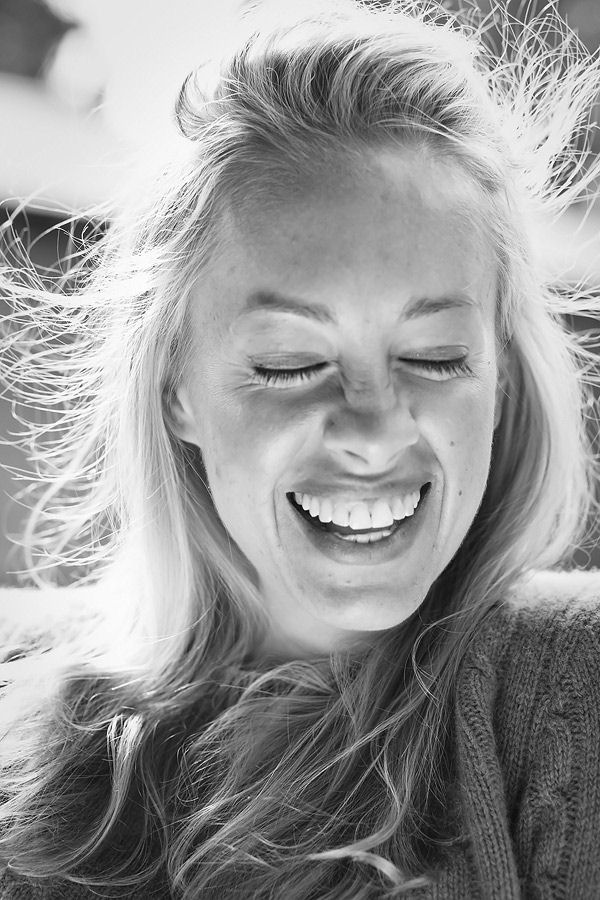 Early Tuition: $299
Ayurveda Tantra ~ Radiance & Vitality Through Ayurvedic Alchemy
With Katie Silcox, Certified Ayurvedic Wellness Educator, RYT-500, Certified Para Yoga Instructor
*  Explore the History & Philosophy of Ayurveda
*  Understand Seasonal Ayurvedic Principals
*  Incorporate into your practice, eating habits & daily lives
Cost: $299 Pre-Paid by Monday 2/25; $325 Walk-In
Location: Yoga Shala Charlotte
2205 Park Rd, Charlotte, NC 28203
Hours: Friday 6-10pm, Saturday & Sunday 9am - 7 pm
Link: http://yogaclub.us/workshops_tt/500%20Hour/500WSkatiesilcoxAyerveda.htm
Eligible for 26.75 hours (24 contact hours; 2.75 non-contact hours) towards the 200 or 500 Hour TT, Therapeutic Yoga Certification, or CEC's
Please note that refunds are not available.
Regular Tuition: $325
Ayurveda Tantra ~ Radiance & Vitality Through Ayurvedic Alchemy
With Katie Silcox, Certified Ayurvedic Wellness Educator, RYT-500, Certified  Para Yoga Instructor, A.H.P.
In this workshop you will learn the principles and practices of Ayurveda - an ancient holistic healthcare system designed to prevent imbalances in both mind and body. Why do this? So we can better embody the radiance and vitality of fulfilling our unique purpose in the world. This immersion is ideal for anyone who wants to refine their diet & lifestyle practices in order to better thrive!  This workshop is also crucial for yoga teachers wishing to take their practice and teaching to the next level. You will leave with a deeper understanding of the "sister science" to yoga - Ayurveda.
Weekend Overview:
Session 1 - Friday 6-10pm The Ayurvedic World View - this session will include dynamic, detoxifying asanas for radiance and vitality, as well as a lecture on the Ayurvedic philosophy of life and spiritual practice.
Session 2 - Saturday Morning Ayurvedic Psychology and Tantric Subtle Anatomy-includes dynamic asana practice and lecture. You will learn how Ayurveda groups mental tendencies as well as techniques for building clarity and ease in your mind.
Session 3 - Saturday Afternoon/Evening Boost Your Digestion - Good digestion is key to health. Ayurveda offers us incite on how to keep our fire strong as we digest our food, thoughts and life experiences.
Session 4 - Sunday Morning Practical Ayurveda for Yoga Teachers - Learn the basics of Ayurvedic constitution theory of mind and body types. Includes practice, lecture and interactive workshop.
Session 5 - Sunday Afternoon/Evening Ayurveda and the Moon - This class will be dedicated to understand the yin and yang aspects of who we are. Includes an overview of the Ayurvedic understanding of hormones, rest, relaxation and health. Come prepared to learn, bust most importantly- relax. Includes a luxurious yoga nidra practice and mediation.
Pre-Requisite: None. Open to anyone interested in increasing vitality and health through ancient Ayurveda!
This weekend will include:
Road maps for understanding prana (intelligent energy) and ojas (core vitality and immunity)

Ayurvedic understanding of balancing and supporting agni (digestive fire) for health and balance.

Key connections between Ayurvedic philosophy/science and yoga asana. How can we use Ayurveda to be better yoga teachers? How can we look at students through the lens of Ayurveda in order to best serve their needs?

Understanding of key Ayurvedic concepts such as doshas (mind/body constitutions), gunas (psychological tendencies), vayus (winds or movement of prana), and koshas (layers of the being)

How Ayurvedic lifestyle makes us better yogis - Ayurveda as a "sister science" to yoga. You will learn how to weave these two sciences in an alchemical way. The end result? Better health, digestion and mental balance.

Ayurvedic routine and rhythms - Learn dinacharya and ritucharya (seasonal and daily routines that correspond to natural rhythms).

Prescriptive Ayurveda for prescriptive yoga - learn how to use Ayurvedic principles of cleansing, diet, cleansing, lifestyle, yoga asana, pranayama, and meditation for typical mind/body imbalances. Learn on yourself and your students.
Required Reading: http://www.yogajournal.com/health/1721
Further Suggested Reading:
Balance Your Hormones, Balance Your Life by Dr. Claudia Welch

Yoga & Ayurveda: Self-Healing and Self-Realization by David Frawley

Ayurveda: The Science of Self Healing ~ A Practical Guide by Vasant Lad

Prakriti: Your Ayurvedic Constitution by Robert Svoboda
About Katie Silcox
Certified Ayurvedic Wellness Educator, RYT-500, Certified  Para Yoga Instructor, A.H.P.
Katie Silcox has studied with the world's pre-eminent teachers, scholars and visionaries in the world of mind-body health. She is a senior student and assistant to Yogarupa Rod Stryker, one of the world's most well-respected yoga and meditation teachers today. This style of practice, known as Para Yoga, blends the three rivers of Tantra Hatha Yoga, Ayurveda and the Yoga Sutras into one comprehensive study. Katie Silcox was also named one of San Francisco's Best Yoga Teachers Under 30 by Common Ground Magazine. She is a writer for Yoga Journal On-Line, is a nationally-sponsored Athleta "Power to the She" athlete, and has a regular slot as a wellness expert on the Where is My Guru radio show.
Katie is a certified Ayurvedic Wellness Educator and Therapist from the country's most recognized school of Ayurveda, and is currently pursuing a Masters degree in Hindu Religion and Philosophy. Her Ayurvedic studies includes personal mentorship with Devi Mueller, President of the Ayurvedic Medical Association and Dr. Claudia Welch, author of Balance Your Hormones, Balance Your Life. Katie also considers Dr. Saraswati Robin Markus, Andrey Lappa, Chrisandra Fox, and A.G. and Indra Mohan to be her honored mentors and friends.
Katie currently teaches workshops, retreats and trainings nationally and we are excited to welcome her to Charlotte!
This workshop is for ALL LEVELS.
Please bring a yoga mat, water and any other items you need for yoga practice.
Thanks to our sponsor Natural Healthcare Store!
DISCLAIMER: By being a member of this group or joining this or any of our events you hereby agree to assume all risks and liability related to or resulting from any and all group functions. You agree that neither you nor any third party will hold the group, any of the group's leaders, officers, representatives, instructors, or sponsors liable for any injury, loss, or damage to your own person or any members of your family, friends, acquaintances, children, pets, or property, arising directly from or as a consequence of any group activity.