Chicago Firefly/Serenity Meetup Pages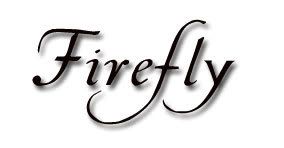 Firefly, the most cancelled show ever, lived a very short life on Fox.
---
However, its short life was a bright one and Firefly converted millions of fans worldwide. At least, converted enough fans to make Fox release a DVD set, and sell 200,000+ copies in six months on Amazon, and continue to sell placing it 9th in DVD sales still, and show Universal Pictures that making a movie wouldn't be a waste of time.
---
So, here is us, on the raggedy edge of fandom. Join other Browncoats (May have been the losing side, still not convinced it was the wrong one) in discussing the show, getting together for viewings, running fan tables/attending parties at conventions, and watching the BDM as many times as possible.