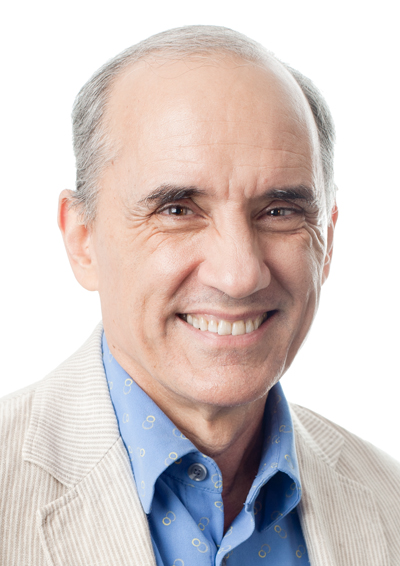 Dan Barker, Co-President of the Freedom From Religion Foundation (FFRF), will talk about "Keeping State & Church Separate" at Case Western Reserve, on Thursday, October 25 at 7:00 pm. Location: Thwing 1914 Lounge (second floor Thwing East). The event is sponsored by Case Center for Inquiry, a campus freethought organization.
Contact Kristen Zozulin at [masked], [masked]-3003.
Dan will also be at Kent State University to talk about "Godless" and "The Good Atheist" on October 26th, in the afternoon, and in Akron for a debate: "Does God Exist?" with Philosophy Professor Howard Ducharme in the evening on October 26th.
For more details and event contact info, click here.