Dont have plans for tonight? Go to this fantastic event by our friends at Damsels in Design. There are only 3 seats left.
http://didjewelryworkshop-efbevent.eventbrite.com/#
THIS EVENT STARTS AT 630 PM!! YOU MUST EMAIL ME FOR THE $10 DISCOUNT CODE - [masked].
cheers,
Sandhya
M
Join Damsels in Design & Lost Wax Studio
for an EXCLUSIVE JEWELRY-MAKING WORKSHOP
featuring Jewelry Designer Tam Tran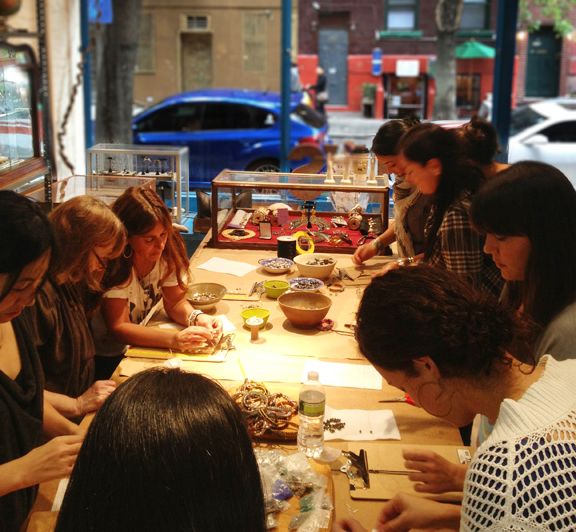 We invite you to put on your creative cap to design your own double-leather wrapped bracelet with other Damsels!
This workshop includes the same design pattern and materials including leather, stones and fasteners which are used in Tam's bracelets that sell at Bloomingdales for over $175!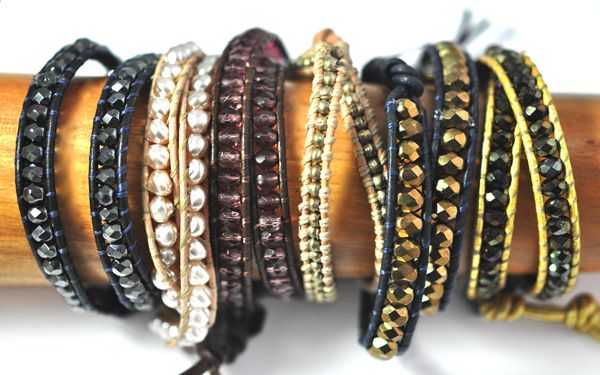 Come for wine and dessert
and have fun with other like-minded women in design.
The class is open to beginners and advanced designers alike. Whether you make jewelry as a hobby or would like to try something new, this event will be sure to ignite your passion for crafts and creating beautiful accessories with your hands.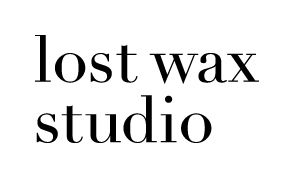 Tam Tran
has over fifteen years experience as designer/design director in the apparel industry (Avirex/PVH/TOMMY HILFIGER) and has been working as a jewelry designer/metalsmith for the past 7 years. Her work has appeared in various films and is available in fine specialty boutiques nationwide. Starting Lost Wax Studio fulfills her dream of creating an interactive space with beautiful raw materials, sharing knowledge and showing the work of other small independent designers. She will also be leading a series of DESIGNERS/INSPRIRATION studio workshops at the Metropolitan Museum in NYC fall 2012.