Please RSVP via Eventbrite.
WeWork & Center for Active Learning presents:
It's Mine! Protecting Your Creative Tech Property:
A Practical Copyright Overview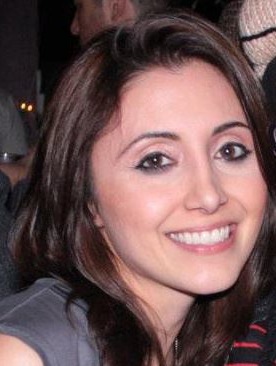 Davina Amiri
WeWork member, Attorney and Founder of MusicianRights.org. Davina will provide a practical overview of copyright law for creatives in an interactive workshop setting.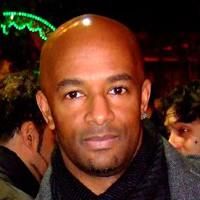 Daron Jenkins
Founder/CEO of SCENEPR and New York Film Loft. Daron also consults and advises many fellow entrepreneurs/startups on business practices, helping them understand how to maximize the tools & information at their disposal.
Some of the topics to be discussed include:
• What a copyright is and what it protects
• Differences between copyright, patents, and trademarks
• How and when to register technical property
• What to do if someone infringes on your copyright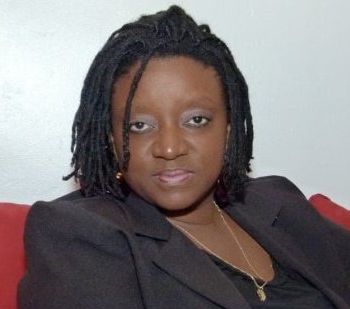 This event is being moderated by Joanna White-Oldham, Adult Learning Specialist and Founder of the Center for Active Learning.