This is a free panel featuring filmmakers & others who have successfully crowdfunded and the founders of Crowdzu.com, a global crowdfunding platform. You will have the opportunity to have any and all of your questions about rewards-based crowdfunding answered. There will also be an open discussion about the JOBS Act and the changes coming down the pipeline with regard to equity-based crowdfunding.
****************************************************************

What: Crowdzu's Crowdfunding 101 Panel
When: August 9, 2012 | 6:00pm - 8:00pm
Where: Showbiz Cafe & Store | 19 West 21st Street | New York, NY
Why: You should attend if -
you want to learn successful crowdfunding strategies

you are planning to launch a crowdfunding campaign

you want to know if crowdfunding is appropriate for your next project

you want to learn the difference between all-or-nothing, flexible and hybrid funding models
****************************************************************
Panelists: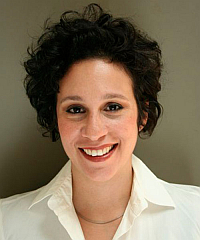 Sara Nodjoumi is a film programmer and producer. She co-produced and co-directed a series of documentaries about the Iranian community in America. I Call Myself Persian: Iranians In America, the first of these films, aired on multiple PBS stations and premiered in New York at the MoMA Documentary Fortnight. From 2002 to 2005, Sara joined director Till Schauder as an Associate Producer on his feature films Santa Smokes and Duke's House. In 2006, she worked on the marketing and release of Charles Sturridge's critically acclaimed Lassie. From[masked], Sara worked at the Tribeca Film Festival as an Associate Programmer. In 2009, Sara launched and programmed the first children's film series at Tribeca Cinemas (Rated #1 movie series in NYC for kids by NY Magazine). She is frequently invited to serve on and moderate film festival juries and industry panels, e.g. at the Tribeca Film Festival, Bahamas Intl. Film Festival, New York Women in Film and Television. As producer of The Iran Job, she helped raise over twice the project's $50,000 crowdfunding goal.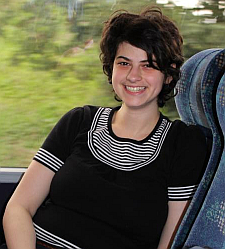 Nancy Wolfe, producer, Fit To Print successfully raised over $10,000 through crowdfunding. Her film credits include assisting with the production of Loveless (2011) with Streetlight Films. Nancy also produced and edited Forexample.us (2006), a short documentary on the evolving user culture of YouTube. She has also edited music videos for artists in the US and abroad, including Designed Beautifully (2011) for James Kakande. She was trained in film and journalism at The New School in New York.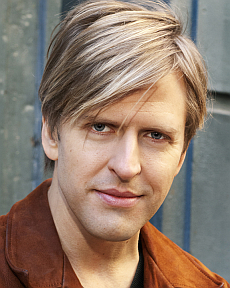 Jayce Bartok
After appearing in films and television as an actor, most notably Richard Linklater's Suburbia; Jayce produced and directed with his wife Tiffany, Altered By Elvis, an award winning documentary about lives changed by the King.

The Cake Eaters, Jayce's critically acclaimed feature screenplay debut, was directed by Mary Stuart Masterson, stars Kristen Stewart, and premiered at the 2007 Tribeca Film Festival. He is directing, Tiny Dancer, a film for which he successfully raised money through crowdfunding.

He blogs for Movie Maker Magazine, and can be seen in the up-coming films Price Check, Why Stop Now? and The Longest Week.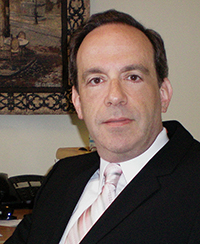 Joel M. Helman, CPA is the managing partner of Albinder Altman and Block LLP a midtown Manhattan full service accounting firm. Joel will answer all your questions regarding the tax implications of raising money through rewards-based crowdfunding. He will also answer questions about the JOBS Act and equity-based crowdfunding.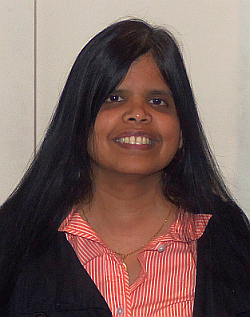 Stella McGovern, co-founder, crowdzu.com. brings expert insight on the topic of crowdfunding from the other side of the table. Armed with statistics and firsthand knowledge, she will explain what it takes to run a successful campaign and discuss the most common mistakes made by those who fail at crowdfunding. Stella will be joined on the panel by her Crowdzu co-founder, Michael Helman.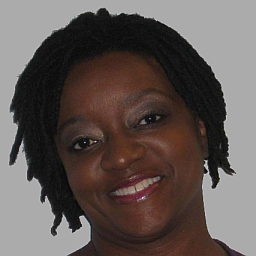 Moderator:

The panel will be moderated by Joanna White-Oldham of the Center for Active Learning who has organized and moderated several panels and film screenings in the past. She is also the Panels Coordinator for WILLiFEST.