G'Day mates:
PLEASE NOTE YOUR CALENDAR, Our event has been moved to Saturday July 28, 2012.
PLEASE forward the info on our event to your friends!
http://uncorked-eaglevale.eventbrite.com/­
Our next wine party is coming up very soon. We will have a Saturday Night event at one of Denver's hottest new venue's, Studio F o
n July 28!
Studio F is Denver's Celebrity Chef Kitchen
with world renown chef's traveling to Denver for "pop up" restaurant events.
The wine and food pairing list for our even have been posted
.
We are pleased to welcome
Eagle Vale Winery of Australia and winery owner Steve Jacobs
as he presents his highly rated (90+ rated) wines from Western Australia.
BONUS:
We will have a cooking demonstration presented by Chef/Owner James Mazzio to show off Studio F's cooking facility that they use with celebrity chefs and corporate parties.
We have 7 wines, 6 food pairings and 2 cooking demonstrations! For those of you who have never been to a high end cooking school, most of them charge $60-75.00 for a cooking demo event. So our event is a great value!
Members have been asking for a weekend event and we were able to make it happen. Sign up now....with a weekend event, tickets will go fast.
Please NOTE:
An RSVP on the meetup is NOT a ticket. Please confirm with payment at: 
Payment Link:
http://uncorked-eaglevale.eventbrite.com/­
About the date change:
Although our event's purpose is a wine and food pairing, it's also a "wine social mixer" and the dynamics of the event won't be pleasing to the members, the winemaker or the venue when we get a low turnout. After visiting with our winemaker and the venue, we all decided it would be best to change the date so we have a good turnout. I am on top of the calendar of things going on in Denver yet, right after I announced this event, other wine events were announced for the same weekend. In addition other summer events along with the Courage Classic and people's vacations seem to have taken a toll on sign up. We are hoping with moving this to a date with less conflicts and having an extra week to sell tickets we will have our usual 90-100 attendees and we appreciate everyone's understanding.
Please invite your friends!
I look forward to seeing you all on Saturday July 28 with our highly rated Eagle Vale Winery at Denver's celebrity kitchen, Studio F
Regards,
Stacey
What
: Premier Winery Event with Steve Jacobs Eagle Vale Winery Australia at Studio F
UncorkedDenver.com, Denver's largest wine group for Young Professionals invites you to meet Steve Jacobs for a wine and food pairing event featuring their highly rated estate wines. Mr. Jacobs will answer questions, and discuss specific characteristics of each of his hand crafted wines.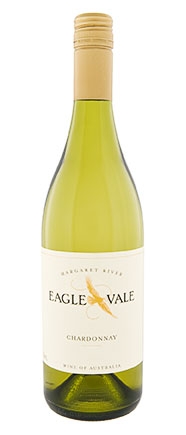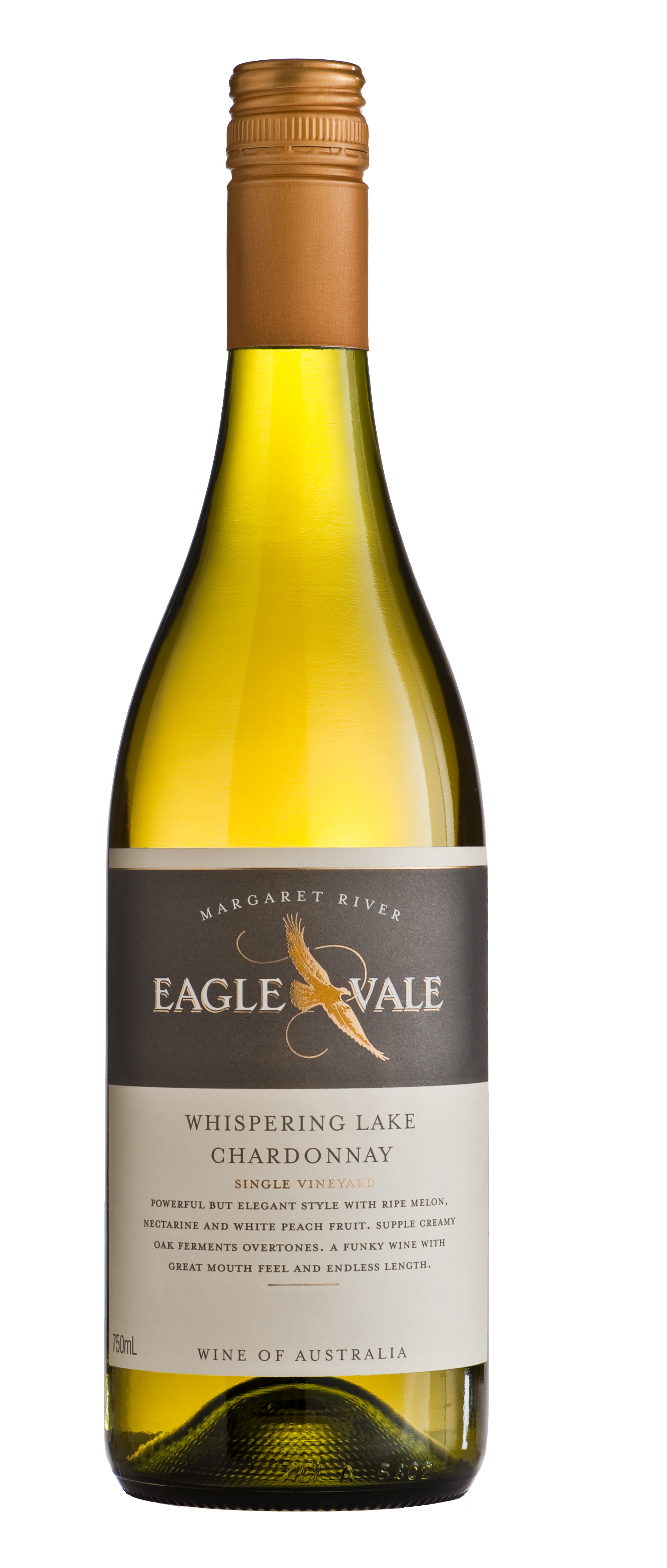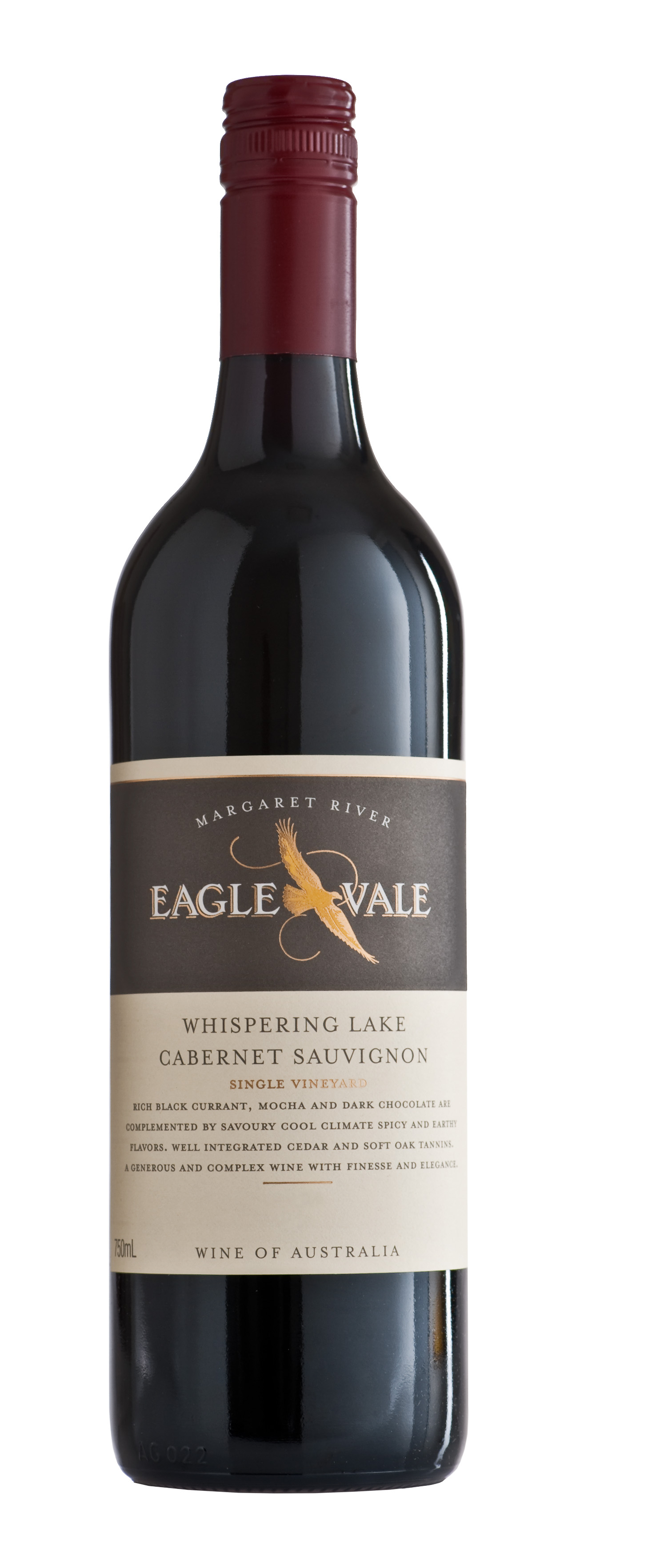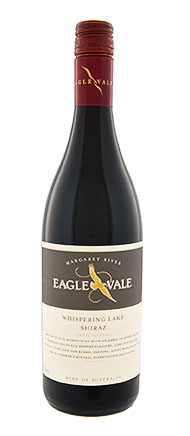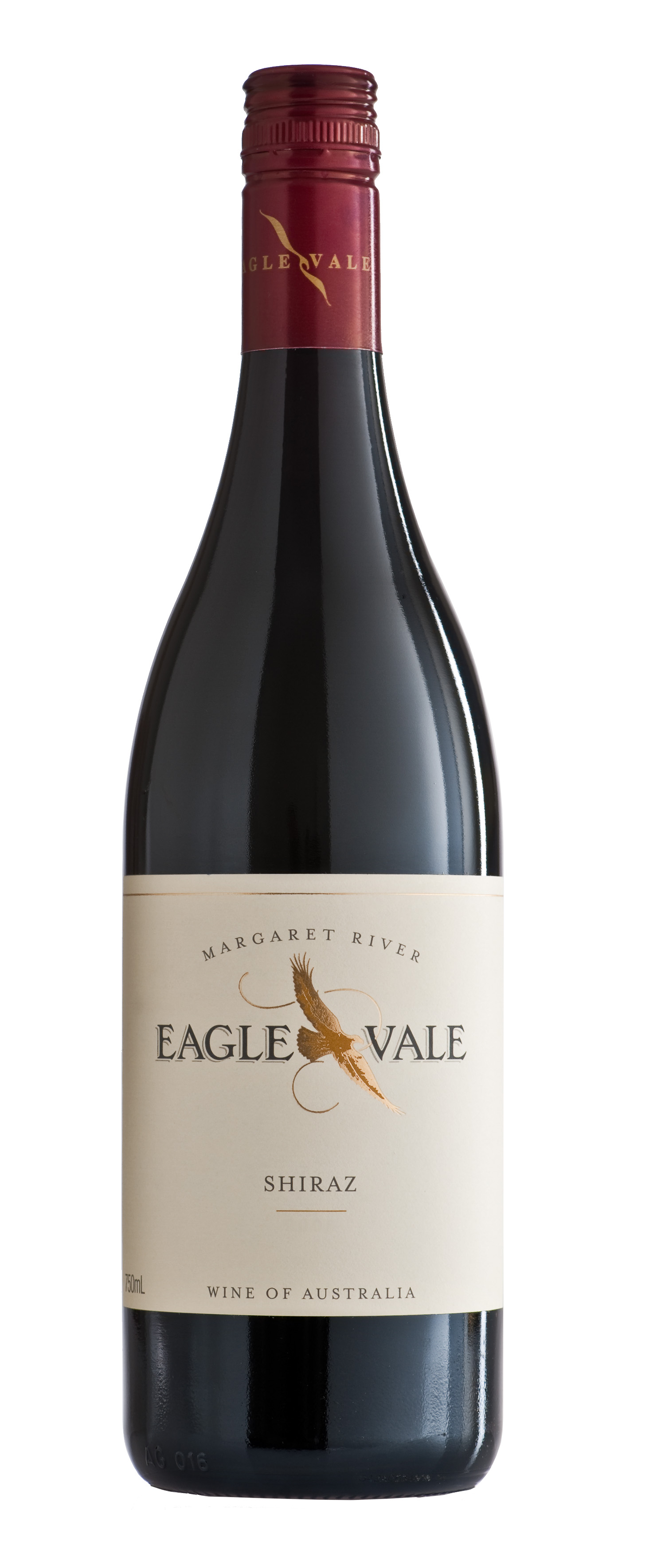 BONUS:
Cooking demonstration by Chef/Owner James Mazzio
When:
Saturday July 28 2012 at 5:30 PM-7:30 PM
Our event will start earlier and go a little longer as we have several wines and food pairings with two cooking demos and a wine presentation.
Where
: Studio F (Lodo) next to Union Station
http://studioflodo.com/our-story/­
Address
: 1801 Wynkoop, Ste 175 Denver, CO 80202 Phone: 303-226-9460
Cost
: $29.99 includes tax and tip (Wine Party Only)
Payment Link:
http://uncorked-eaglevale.eventbrite.com/­
Crowd:
Mostly Young/Mid Professionals
late 20's through 40's/early 50's
. We will split tickets for females, males and couples to have a balanced social mix. Once a ticket type sells out, please get on the waitlist.
Dress
: Dressy Casual/Dress to Impress (leave the jeans at home)
Wine and Food Pairing List
2008 Semillon Sauvignon Blanc Reception
2005 Premiere Margaret River Chardonnay with
Belgium endive, mango, lime & Blue Crab, micro cilantro
2005 Whispering Lake Chardonnay 05 Reserve with
Olathe sweet corn chowder & spiced pea shoots
2009 Margaret River Premier Shiraz with
Smoked aged cheddar profiteroles
2005 Whispering Lake Shiraz wtih
five pepper bacon wrapped almond stuffed dates
2009 Margaret River Cabernet Merlot with
Ostrich negimaki, sweet soy & sesame (cooking demo)
2003 Whispering Lake Cabernet Sauvignon with C
olorado buffalo slider, roasted green chili relish & queso asadero , brioche bun (cooking demo)
Check out a short 2 minute video introducing Steve Jacobs and Eagle Vale Winery
http://www.winetwo.net/video/eagle-vale-wine-estate
­