Join Us for a Candid Conversation with the Candidates
Tuesday, November 5, at
Modern Times Beer

Register Now You've seen plenty of debates. Now it's time for a real conversation - VOSD style.
Join Scott Lewis on Nov. 5 for a free-wheeling discussion with the four leading candidates who want to be San Diego's next mayor.

Yes, we're hosting it a brewery and there's sure to be some laughs, but we also promise tough questions, a low tolerance for rhetoric and a high demand for honesty.

The event is free, but we ask that you please register in advance.
Confirmed candidates: Mike Aguirre, David Alvarez, Kevin Faulconer and Nathan Fletcher.
Location: Modern Times Beer, 3725 Greenwood St., San Diego, CA 92110

Time: 6:00 to 8:30 p.m.
Parking: Ample street parking available on Kurtz and Hancock; there will be limited parking available at the Goodnite Inn (3880 Greenwood St).
Sponsored by: Atlantis Group and California Strategies
Media Partner: AM 600 KOGO will be broadcasting live.

We want your help to make this a meaningful event. Let us know through video or Plaza Posts what questions you want the candidates to answer.

Get up to date on all the VOSD coverage of the 2013 San Diego mayoral special election here.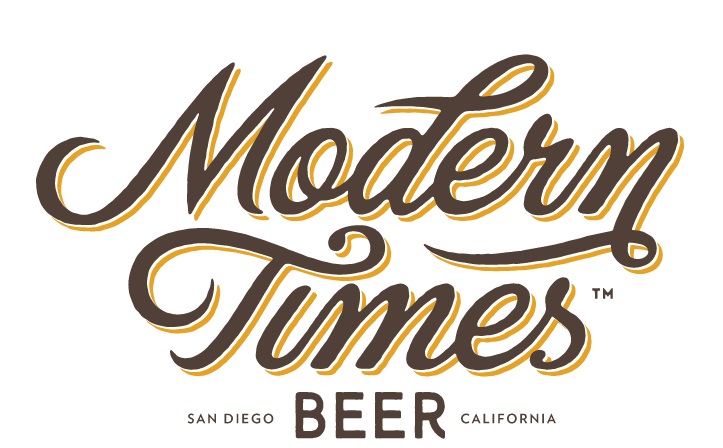 Modern Times Beer3725 Greenwood S  tSan Diego, CA 92110
Attend Event Events powered by EventBrite Copyright © 2013 Voice of San Diego, All rights reserved.
You're receiving this email you subscribe to a VOSD newsletter or in some manner have engaged with the organization through our website or an event. Thanks for supporting strong, independent local journalism.

Our mailing address is:
Voice of San Diego2508 Historic Decatur Rd