November 15, 2012 · 6:30 PM
We're big fans of the Sustainable Economies Law Center (SELC), a nonprofit partnership of legal beagles leading the way to building community, setting up systems to facilitate sharing. Our supporting member Janelle Orsi is co-founder.
Join us in joining them to celebrate another year. We picked up a few earlybird tickets so we can offer $5 off for EBCOHO supporting members while supplies last - RSVP today to grab your spot. Additional tickets may be available at the door, at a higher price.
Please join SELC in celebrating another year of building the legal foundation for sustainable and localized economies!
And we'll be celebrating the success of AB 1616: California's Homemade Food Act!
FEATURING:
~ A report from the trenches of California's Homemade Food Act ~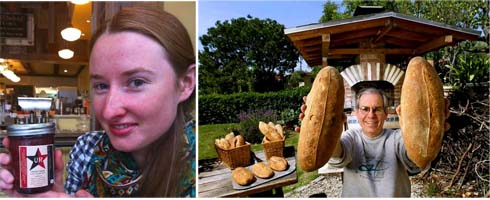 by Food Policy Director Christina Oatfield and outlaw breadbaker Mark Stambler
~ A fast-paced cartoon slideshow ~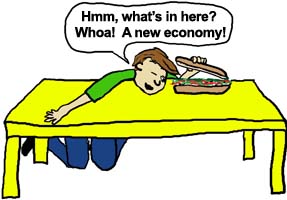 by SELC Director Janelle Orsi
AND: ~ A silent auction featuring cottage food products ~ ~ Hearty appetizers/a light dinner ~ ~ Beer & wine ~
Visit us at www.theselc.org