Free Friday Night Happy Hour with hundred of turnouts each time!!!
Please RSVP Here: https://minnagallery.eventbrite.com/
Come on down to 111 Minna Gallery for great art, lots of fun, talk to people, and drink specials. And stay around for the free dance party afterwards!
DRINK SPECIALS 5-7PM | $4 DRAFT BEER | $6 WELL LIQUOR | $2 OFF WINE
DEMO TALBES: $45. Be there by 4:30 to set things up if you're getting a demo table. And please rsvp with your company name asap if you're doing a demo.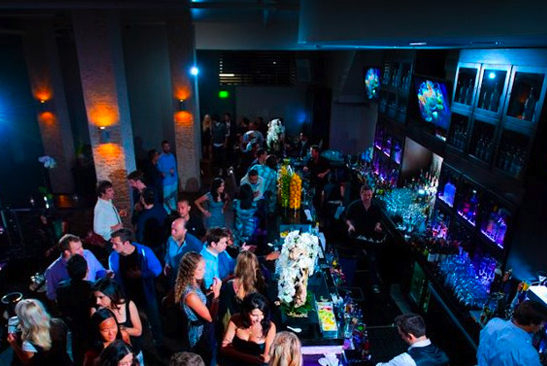 Harvard Business Review Analytic Services, "79%" said that in-person meetings are the most effective way to meet new clients to sell business and 95% said that face-to-face meetings are a key factor in successfully building and maintaining long-term relationships"
Sponsored by: