Taste of Teacher Training
Retreat to Savannah's Tybee Island ~ August 3rd - August 10th
Enjoy a Taste of Yoga & Nutrition for Detoxification, Anatomy of Yoga
Restorative, Yin, Thai Massage, & Acro Yoga
Earn 36 Hours Towards Your 200 Hr, 500 Hr, Therapeutic Yoga Certification, or CEC's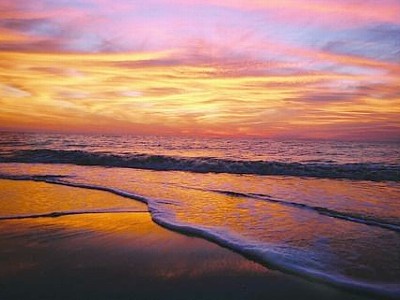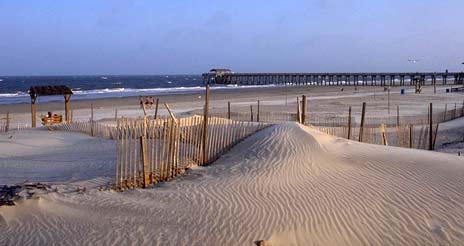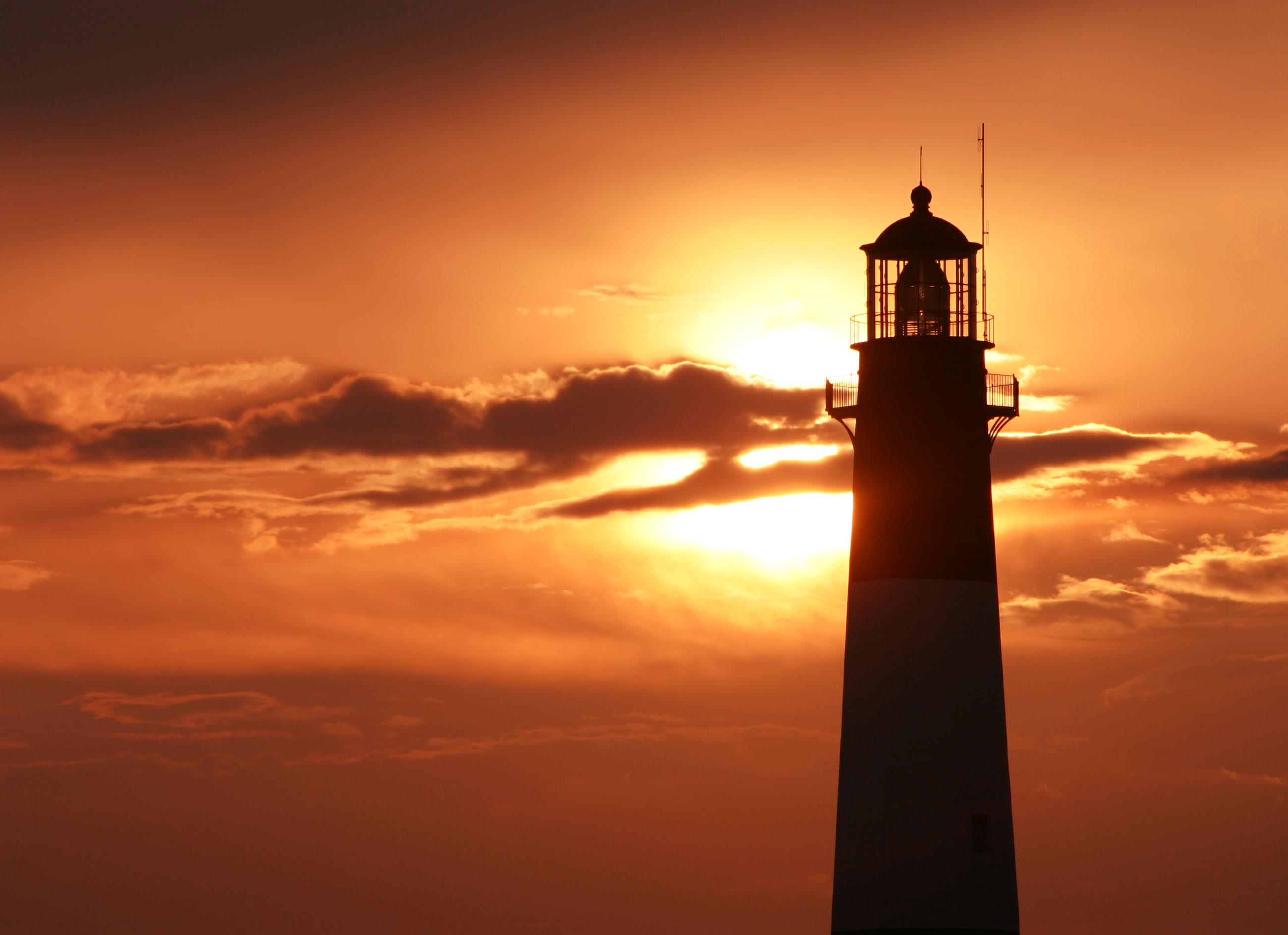 When: Saturday 8/3 thru Saturday 8/10
Where: Savannah, GA Tybee Island
Price: $899 Early Registration (Paid by 6/1)
$999 Regular Price (After 6/1)
Deposit: $200 (Needed as soon as possible to hold your spot and reserve the house)
Link to Payment Options and Details: http://yogaclub.us/ya_savannah.htm
Join us for a "Taste of Teacher Training!"  We'll be renting a house on Tybee Island and offering a wonderful smorgasbord of Teacher Training Immersions for you to enjoy!  This can be taken as an introduction to Yoga Club's Holistic Yoga Teacher Training program, as a refresher on each of the subjects, or just to participate in a fun and enjoyable beach retreat!
What's in store for the week?  After arriving on Saturday afternoon and relaxing, we'll be offering six different immersions and master classes each day Sunday through Friday!  Each of these immersions will be offered on a different subject and will run from 9am until 2pm.  From 2pm on we'll enjoy the beach and other nearby activities of interest to the group including beach relaxation, kayaking, paddle boarding, and yoga on the paddle board!  Each day you will receive 5 contact hours and 1 non-contact hour  (totaling 30 contact hours and 6 non-contact hours for the week) which can be applied towards your 200 hour, 500 hour, or Therapeutic Yoga Certification or CEC's!   Immersions will be led by Joe Barnett, E-RYT 500 (Yin Yoga, Anatomy, Acro Yoga), Chrys Kub, E-RYT 500, PT (Restorative & Thai Massage) and Melanie Snyder RYT-500 (Detox Yoga and Nutrition, Thai Massage).  Please join us for a very fun and playful retreat in the beautiful and historic Savannah Georgia!
Saturday 8/3 ~ Arrive, Relax and Enjoy!

Sunday 8/4 ~ Detox Yoga & Nutrition ~ Master Class 9 am -2 pm

Monday 8/5 ~ Restorative Yoga ~ Master Class 9 am -2 pm

Tuesday 8/6 ~ Yin Yoga ~ Master Class 9 am -2 pm

Wednesday 8/7 ~ Anatomy of Yoga ~ Master Class 9 am -2 pm

Thursday 8/8 ~ Acro Yoga ~ Master Class 9 am -2 pm

Friday 8/9 ~ Thai Yoga Massage ~ Master Class 9 am -2 pm

Saturday 8/10 ~ Relax and pack for home ~ Master Class 9 am -2 pm
What's included? Your stay at the house based on double occupancy and your teacher training hours totaling 36 credit hours!
What you are responsible for? Transportation, Food, and any Additional Activities you participate in.
$200 Deposit 
Early Rate ($899)
Regular Rate ($999)
Early Rate Less Deposit ($699)
Regular Rate Less Deposit ($799)