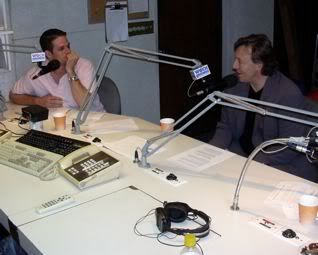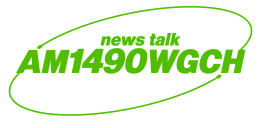 Greenwich Entrepreneurs members Greg Skidmore, Ron Young and John Stackpole are involved in hosting a few radio shows on AM 1490 WGCH: Greenwich Entrepreneurs, Business Catalyst and Financial Entrepreneurs.

Business Catalyst - Interviews with business owners who are taking it to the next level.
Financial Entrepreneurs - Interviews with hedge fund managers and how they started their companies.
Greenwich Entrepreneurs - Interviews with businesses owners who are sharing their success stories.

These programs have been insightful resources for our members. Many have come on the shows as guests and at times have been hosts themselves. This is also where a lot of interviews for podcasts are generated.

If you own a business and you'd like to be a guest on one of our shows feel free to give us a call: 203-629-3300.