DC GTD Meetup Agenda
==================
I. Introductions + Overview (6:30 PM)
Each member will introduce himself/herself, tell us what you do professionally, your history with GTD, and a recent success/challenge with your GTD implementation. We'll give a few minutes to discuss solutions to the challenges we all share.
II. Presentation: Psychology of Motivation -- Accountability
Discussion: Accountability Partnerships to Learn GTD and Using GTD
(7:20 PM - 7:50PM)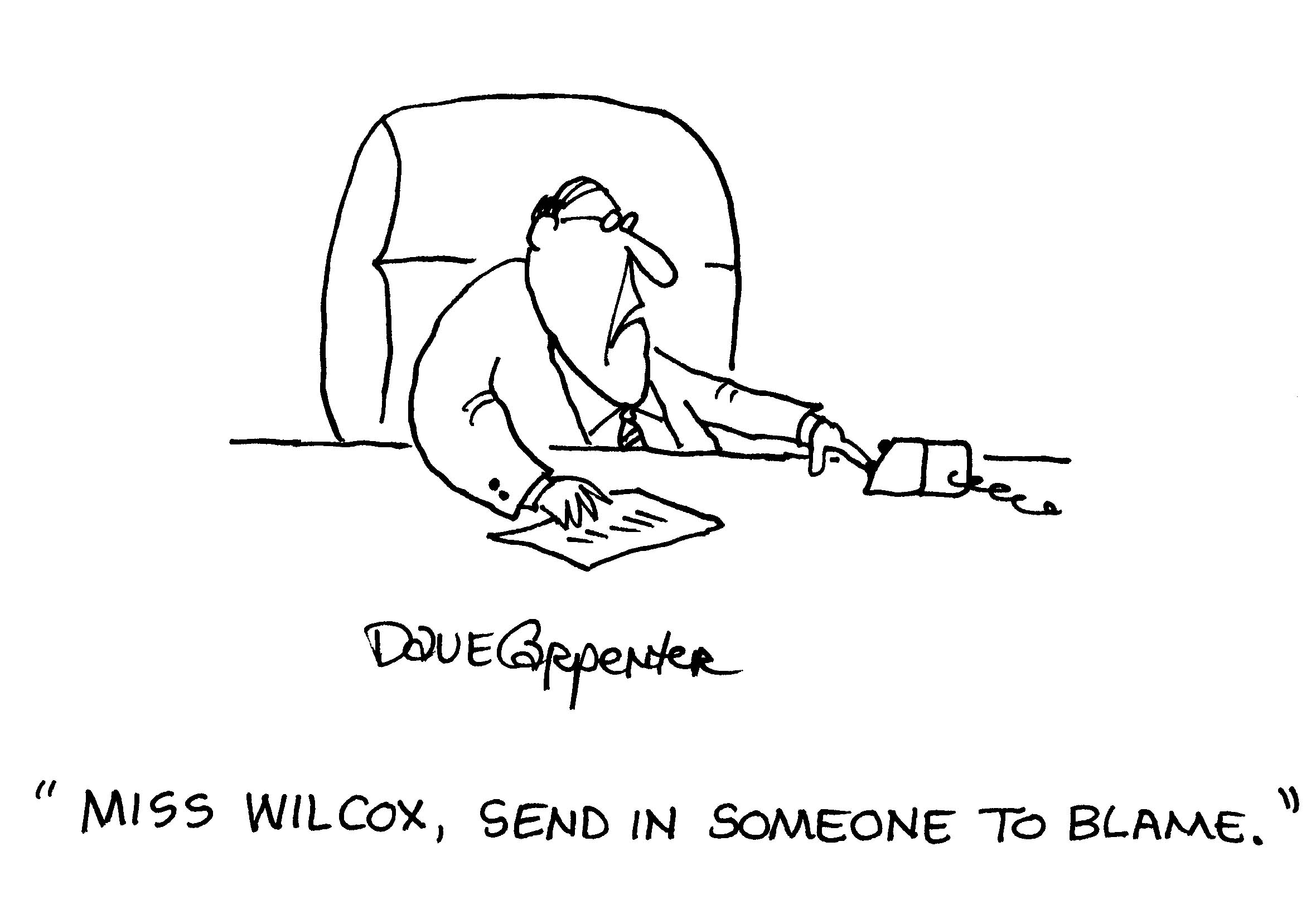 I haven't talked about the Team Accountability Project (TAP) for some time, but it's founded in 10+ years of research and study personally into the workings of motivation (psychology). If you review the TAP website, you will find the material I've written over the years and posted recently there as guidelines to create an "Accountability Partnership" (AP). These teams of accountability partnerships are deceptively plain in their description, but there's a great deal of practical knowledge underlying. So, I hope to give you all a brief overview of the psychological frameworks of motivation relating to accountability; the why's of why accountability works. After that, we'll have a more in-depth discussion of how we can use accountability in our GTD systems!
(Thanks to Bryant S. for the suggestion!) 
III. GTD Resource Sharing (7:50PM)
This is where everyone can offer a book title, tip/trick or item that has helped them in their life either with GTD or otherwise.
I ENCOURAGE EVERYONE TO BRING SOME KIND OF GTD OR PRODUCTIVITY RESOURCE THEY KNOW ABOUT OR USE TO OFFER TO THE GROUP!
IV. Announcements / Closing Remarks (7:55 PM)
=====================================================