GTD DC Meetup Agenda
==============================================
I. Agenda, Introductions & Challenges Forum (6:30 PM)
A. Introductions - Each member will introduce yourself briefly, tell us what you do professionally, your GTD experience, and a recent success with your productivity implementation and/or life.
B. Challenges Forum - We'll give a few minutes to have the group help each member with solutions to challenges we may be facing currently with life or work circumstances with our productivity system. These are specific productivity challenges and only one challenge per member for time's sake.
II. Discussion Topic: GTD|REFRESH: Keeping People Accountable with GTD (Waiting-For's and Agendas) (7:20 PM - 7:40PM)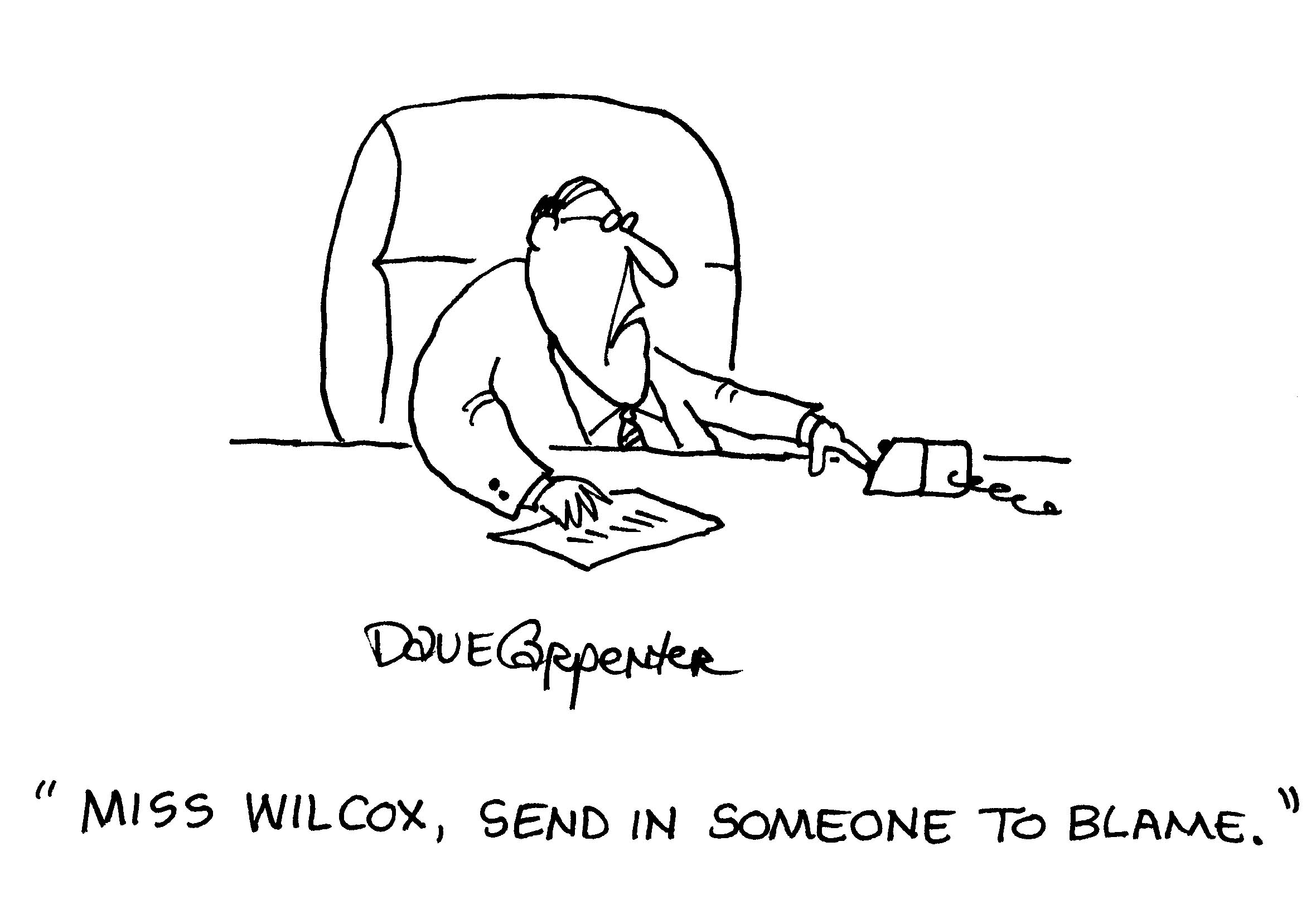 This month's topic is a discussion of how we use GTD to keep the personal and professional people in our lives accountable. Accountability is powerful and productive if you both hold yourself accountable and those on whom you depend equally and compassionately accountable. With so many aspects of accountability (as a part of motivation) being a part of our GTD-inspired productivity systems, we will cover as many parts of GTD and why keeping people accountable benefits everyone, and strategies/techniques for doing so. So, bring your recommendations, copy of Getting Things Done, and questions to the group discussion!

III. GTD Resource Sharing (7:40 PM) -- CATEGORY: Web Browsers
This is where everyone can offer a book title, recent blog or magazine article, tip/trick/hack, tool, service or item that has helped them in their life either with GTD or otherwise. (We compile resources discussed and post them to our Resources Page in the GTDDC Google Group. Join us there!)
I ENCOURAGE EVERYONE TO BRING SOME KIND OF GTD OR PRODUCTIVITY RESOURCE THEY KNOW ABOUT OR USE TO OFFER TO THE GROUP!
IV. Announcements / Closing Remarks (7:50 PM)
Upcoming meetups, events, and programs announcements. All announcements must be sent to the Meetup Organizer within the RSVP form to announce to the group, at his/her sole discretion. Thank you!
=====================================================