On June 23rd we will have two presentations.
Security Challenges in Virtualization technologies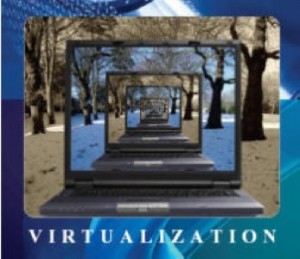 Rod Soto will talk about attack vectors, security shortfalls and mitigation and defense techniques in most commonly used Virtualization technlogies such as Hyper-V, Vsphere, Xen Server/XenApp.
Presenter: @rodsoto
RFID Psy-Ops Part II
Mudsplatter from Backtrace Security will present part II of his research on RFID vulnerabilities/attack vectors and how crime organizations take advantage of them.
Presenter: @backtracesec
* No laws will be broken during this presentation.