October 27, 2012 · 1:00 PM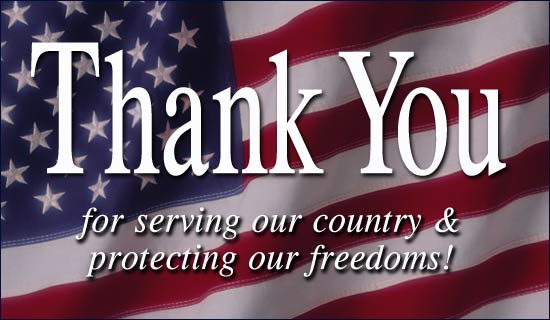 Vetarans Infosec training project
Rev. Mudsplatter will propose a framework on the best way to train veterans at no cost. This project is aiming to give veterans tools to find jobs in IT or IT Security or at least provide them with basic knowledge and orientation of opportunities in the industry.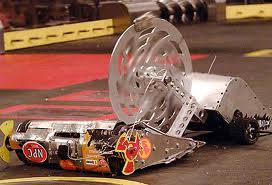 Battlebots DIY
Theo from Tinker Tank Miami, will give a series of presentations aiming to help attendants to build their own battlebots. After these series of presentations and provided we have enough participants we are planning to have a battlebot competition
Here is one of the battlebots built by Theo in action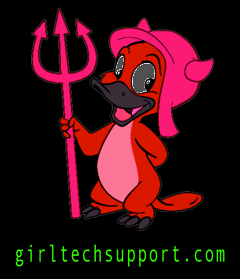 Mac OS X Security Premier
Ivy Catchpole of GirlTech Support for Macs will be presenting a primer on Mac OS X Security. This introduction to OSX security will address key notes of the history and current state of Apple systems and Apple corporate policies in order to holistically introduce the complexities of the Apple model, and theorize resulting points of vulnerability. The preso will close w a segment identifying both native and 3PP toolsets available to any Mac user for assessing, documenting and analyzing the integrity of their OS/iOS systems and network security.
After 10 years in the Apple industry, Ivy Catchpole is largely responsible for the reason that you blue ties are hacking on corporate and .gov Macs today. In 2007, Ivy left the corporate fruit stand to plant apple seeds in the public and private sector and has shaped Mac OS X policy and infrastructure for key corporate and government clientele along the way.
Planet Linux Caffe- 1 PM
1430 Ponce De Leon Boulevard
Coral Gables 33134