On January 19th, 2013 we will cover the following items

HackmiamiCon Annoucement
Ticket purchases, training, CTF, CFP for speakers, dates and location.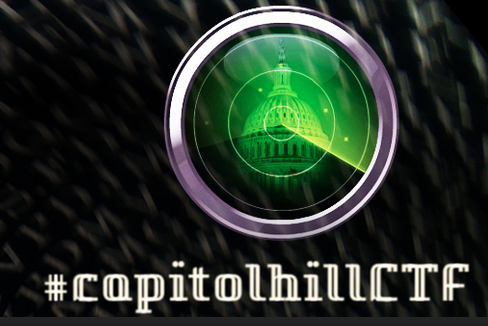 Capitol Hill CTF Finals
We will announce the finalists for Kommand && KonTroll CTF Capitol Hill Takeover on February 16th, 2013 and we will talk about the qualifying challenges.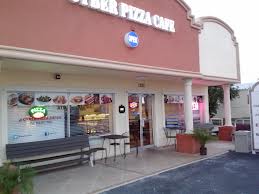 Hackmiami Broward
We will provide information about Hackmiami-Broward meetings at Cyber Pizza Cafe in Hollywood, FL following their first meeting on[masked]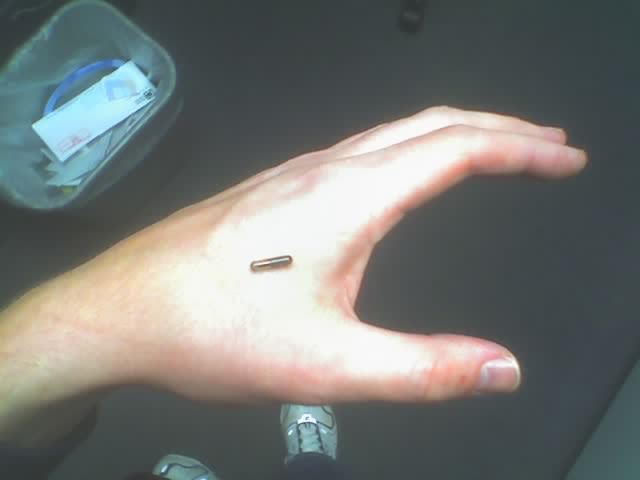 RFID CyberDOOM
Rev. Mudsplatter will explain how and why current status quo of RFID is broken. Real life examples will be shown. He will also propose concrete mitigation measures against named vulnerabilities. No laws will be broken during presentation. NO CAMERAS WILL BE ALLOWED.
Planet Linux Cafee
1430 Ponce de Leon Blvd
Coral Gables, FL
1PM