This Valentine's Day Event is posted in several meetups, Facebook,
azcentral, yelp, etc, etc so expect lots of cool singles of mixed ages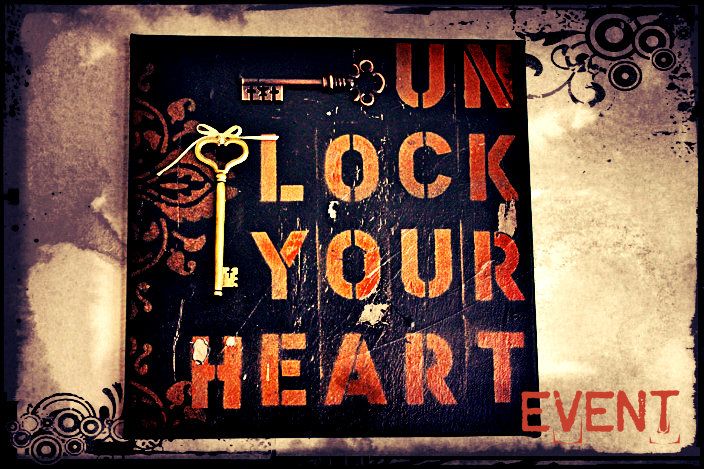 VALENTINE'S DAY
Unlock Your Heart Event
FREE EVENT
We have teamed up with
THE MINT ULTRA LOUNGE
To give you the BEST Valentine's Day Night.
FROM 7PM - 10P
DRMINK SPECIALS ARE:
$5 WINE
$5 WELLS
$4 BEERS (import or domestic)
You will be givin a wristband that allows you to get the drink specials.
HERE'S HOW IT ALL WORKS: Women and men will receive unlock-able devices around there neck. The challenge is to walk about the venue seeing if you can fine the match that will unlock your device. The goal is to meet someone while doing this. Of course every time you unlock a device you will receive a chance to win a prize. This event is a great way to meet and mingle, get to know someone new, and make new friends or even find your perfect match ;-)
PRIZES drawn every 30 minutes starting at 8pm and the big prize will be announced at 10pm but the party will keep going!
Bring all your Friends! This Event will be HUGE!!!!
say you're with "Meetup"
Dress code inforced so dress to impress because you never know who you are going to meet!
No t-shirts or v-necks, No hats or shorts, No tennishoes
The Mint Restaurant Ultra Lounge Reservations Part restaurant, part ultra-lounge, The Mint occupies the 7,000 square foot space of a former bank, giving inspiration to its name. In a nod to its past, The Mint's centerpiece is the original vault door, while updated touches evoke a Hollywood Regency design influence.
The Mint boasts the largest restaurant patio in Old Town Scottsdale; 4,500 square feet dedicated to al fresco drinking and dining, resort-style cabanas, in addition to traditional arrangements. Mint also features booth seating, multiple fireplaces, a luxurious 30 foot bar in the main room and a specialty champagne bar in the co-ed bathroom.
If you have any questions please call/text
Isaac James @[masked]