JUST A SMALL HANG OUT :-)
Come hang out with the Event Twins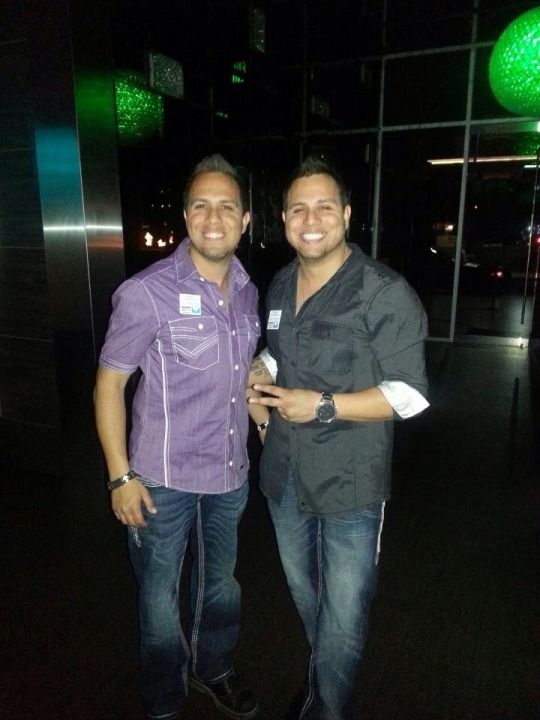 Short Notice Night Hangout
Making New Friends & Having Fun so come with a smile :-)
We are going to The Mint @8pm & FREE Cover before 10pm
THEN
Martini Ranch @11pm for some dancing & Live 80s pop down stairs! FREE cover as well!
FYI: This is not some BIG meetup. Just a few of us hanging out. A good way for me to get to know more of my fun meetup peeps :-)
HERE'S HOW IT ALL WORKS:
I (Isaac James) am just doing something small and fun. I just thought it would be fun to come hang out, socialize, meet new people, and go dancing after! No signing up, & No name badges, just hanging out and having fun.
There will be lots of people around and we don't really have a blocked off section so you will have to call/text me when you get here. My cell is[masked] Isaac James
Bring all your Friends if you want
If you have any questions please call/text
Isaac James @[masked]
Bring all your Friends if you want
Dress code inforced so dress to impress because you never know who you are going to meet! No t-shirts or v-necks, No hats or shorts, No tennishoes
The Mint Restaurant Ultra Lounge Reservations Part restaurant, part ultra-lounge, The Mint occupies the 7,000 square foot space of a former bank, giving inspiration to its name. In a nod to its past, The Mint's centerpiece is the original vault door, while updated touches evoke a Hollywood Regency design influence.
The Mint boasts the largest restaurant patio in Old Town Scottsdale; 4,500 square feet dedicated to al fresco drinking and dining, resort-style cabanas, in addition to traditional arrangements. Mint also features booth seating, multiple fireplaces, a luxurious 30 foot bar in the main room and a specialty champagne bar in the co-ed bathroom.
If you have any questions please call/text
Isaac James @[masked]