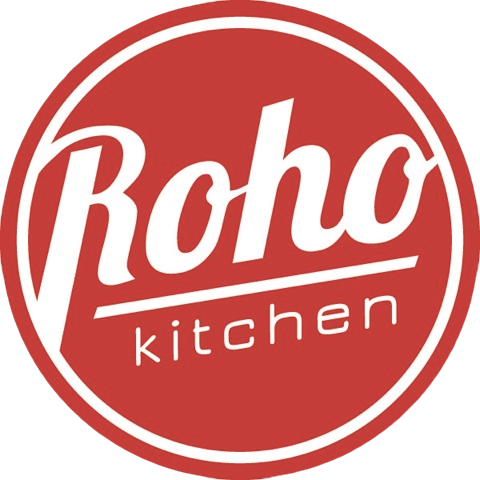 Wine and Tapas Pairing
Presented by Harmeet Aurora & Chef Jorge Montes
Wednesday, October 9 
7:30 pm - 9:45 pm
First Course
Truffled popcorn & Parmigiano Reggiano
Champagne Perrier Jouët N/V Brut
Second Course
Chilled Vichyssoise & Salmon Roe
JAM Cellars "Butter" Chardonnay 2011
Third Course
Burrata, Pickled Strawberries in White Balsamic,
Black Sesame Seed Crackers and Arugula
Vinaceous "Snake Charmer" 2011 Shiraz

Fourth Course
Cilantro and Pisco Braised Short Rib, White Bean purée,
Basmati Rice and Choclo (Peruvian Corn)
Tikal "Patriota" Bonarda/Malbec 2011
Fifth Course
Dark Chocolate Cake, Phyllo Tuille Cookie,
Port Marinated Cherry Compote
Graham Beck "Game Reserve" Cabernet Sauvignon 2011
At this wine class you will be learning about wine -- how to taste, identify, and enjoy different wines. The classes focus on wine regions, variety of grapes, methods and how to paired them with food dishes.
Note: Attendees must be 21 years of age and older.  This is a sit-down wine and food tasting, NOT a cooking class. Recipes are not provided for this event.
All Inclusive:
Five Courses
Wine Pairing
Tax AND credit card processing fees included
Gratuity NOT included
Event length: Approx. 2 hrs 


RSVP & Refund Policy:
Food & Wine Pairing class is limited up to 14 attendees. Registration are made on first-come, first-basis. Payment is required upfront to hold a spot in class. Online payments accepted via PayPal or Credit Card. No checks, no money orders. Click here to view instructions
ABOUT WAIT-LIST: Once a class has sold out, names will be taken for a waitlist in case of cancellation. Waiting list are made on first-come, first-basis. However, if there is sufficient interest, an additional section of the class can be added the following month.

72 HOUR REFUND POLICY
You have 72 hrs prior to the class date to cancel your RSVP to receive a full refund. No refunds will be issued if you have passed the 72 hour margin, unless spot is able to be filled from wait-list. You may send someone in your place or email the group members to sell your tickets. Recipes will be posted on the website. If you have any questions, contact us at[masked] and [masked].

NO SHOW, NO REFUND
Sorry! We still have to cover our food expenses, overhead and materials to cover your spot. Please read our 72 HOUR POLICY above.
GIFT CERTIFICATES/PROMOS 
Homemade Chefs and Roho Kitchen Gift certificates, unless otherwise specified, may be redeemed at any time toward cooking classes. The value equals the amount paid when purchased and is not redeemable for cash. Our standard class policies mentioned above apply when gift certificates are used as payment for classes. Please be advised that donated classes (for auctions, raffles, charities, etc) expire one year from date of issue and are not redeemable for cash.
Homemade Chefs reserves the right to cancel classes not meeting attendee enrollment standards, to change recipes or to substitute instructor and organizers.