You MUST Purchase Tickets Via Eventbrite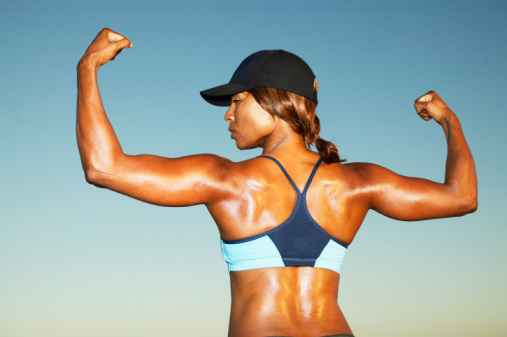 A Radical Approach For Your Wellness




Description
Join iBlack as we offer a different perspective on the common New Year's Resolution of health and getting fit.
Nekose Wills, a health and wellness professional, will discuss how making a commitment to your mental and emotional health will lead to achieving optimal physical health.
Ms. Wills has over a decade of experience working in health and wellness and has served as the Health Information Manager at the National Women's Health Network, and as a consultant at the Black Women's Health Imperative.  She has a master's in women's health and is passionate about helping people live healthier and happier lives.   Currently, Ms. Wills is a program manager on the Middle East and North Africa team at Partners for Democratic Change.


OUR GUEST EXPERT


Ms. Wills has over a decade of health and human rights experience with various non-profit organizations in the Washington, DC area.
Her areas of expertise include program planning and implementation, small grants and organizational management, and communications, writing, and editing. For several years, she served as the Deputy Director of Free the Slaves, an international NGO dedicated to eradicating modern day slavery.





Ms. Wills is a committed women's rights activist, with a lengthy work and volunteer history supporting a number of women's health organizations. Some of her key positions include serving as the Health Information Manager at the National Women's Health Network and a Financial Manager at Planned Parenthood Federation of America.
Ms. Wills brings her skills, spirit, and enthusiasm to Partner's Middle East and North Africa team. She manages the Support for Training, Advocacy and Network Development program in the Gulf region and is responsible for producing communication materials. She holds bachelor's degrees in media studies and women's studies from Pennsylvania State University and a master's degree in Women's Health from Suffolk University..
========================================
What Is Being Offered?
This course is part of the iBlack Health Series, which is a series of events designed to provide our members tools, techniques, and opportunities to improve their health.
The iBlack Health Series will include workshops, seminars, social gatherings, and training course. Improving your health doesn't have to be difficult, let the iBlack Health Series show you how fun and easy it can be!
You MUST Purchase Tickets Via Eventbrite