You MUST Purchase Tickets Via Eventbrite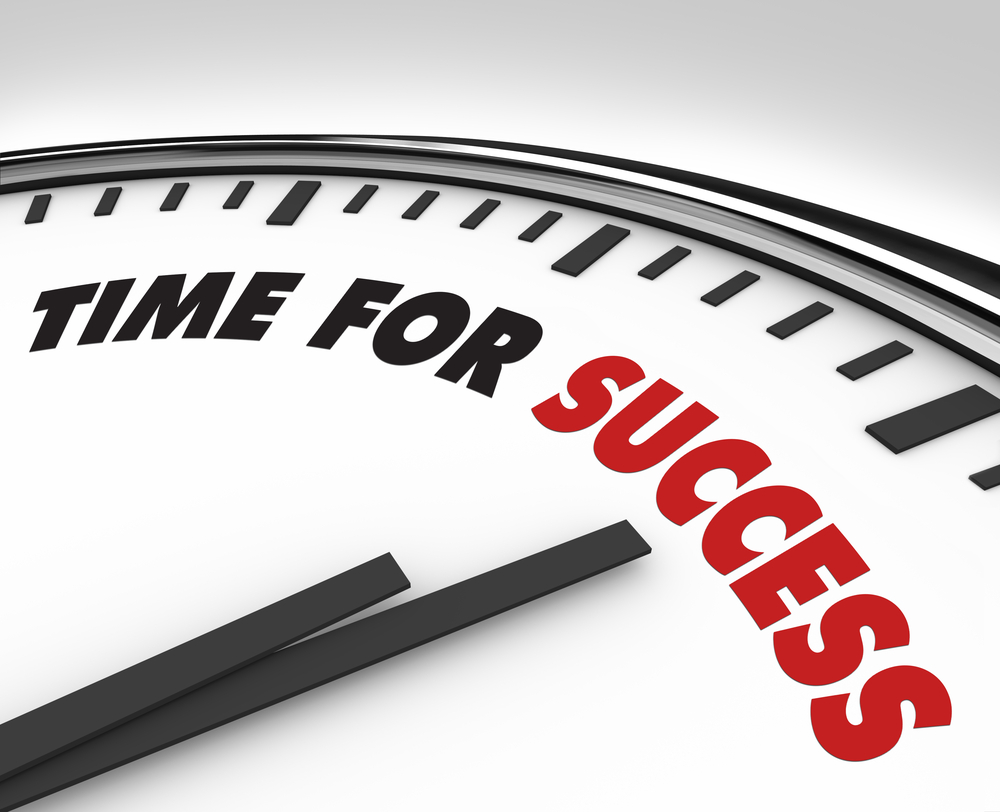 iBlack Business Training Series

I'm A Brand: Become a Celebrity, CEO, or Anything You Desire


Description:
We can do a lot on our own to be successful in life. To reach our full potential, however, often requires the involvement of other people and relies heavily on their perception of us. 

Picture going through life being misunderstood by those people, causing you to be passed over for cool assignments, constantly on the losing end of organizational elections, or brushed aside as someone who can't be trusted. Now, imagine yourself getting that job promotion, becoming Student Body President, attracting the kinds of opportunities you've always dreamed of, and being surrounded and supported by awesome people that truly get who you are and what you're all about.

Understanding who we are, what we want to be known for and how to get people to see us the way we see ourselves is the first step toward building a strong personal brand and is key to being successful in every aspect of our lives. 

Craig's message highlights his journey from a misguided middle school copycat to realizing his value in the world, building his brand and eventually being offered his own national television show. He shares his firsthand experiences and uses personal stories and relatable advice to get the audience to take control of the perceptions people have about them. The audience will leave with a better understanding of what they can do to create a powerful personal brand.

Topics Covered in the I'M A BRAND webinar include:
What is branding anyway?

The Branding Equation - How to build and maintain your personal brand in three steps

What to do if your brand is misunderstood

Create your Brand Baseball - Decide today what you want people to say, think and feel about you

How you can positively impact your brand

Perception is reality
YOUR EXPERT PRESENTER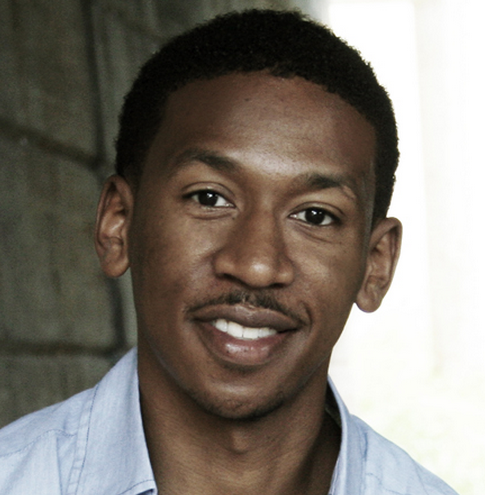 Craig Stokes decribes himself as "An ordinary guy on a mission to do some extraordinary things."
He created and hosted the highly successful web series,Style Minute. He also the founder and designer of the internationally recognized My Vote Counts campaign and apparel line.
Mr. Stokes is a highly sought after speaker who travels the country speaking to and motivating high school and college students.
====================================
What Is Being Offered?
This course is part of our Business Training Series which an online training series led by proven real world social media experts.
This series goes beyond theory. You will learn successful marketing strategies, as well as, advanced techniques used by profitable business owners to increase lead generation and sales.
The training courses are designed to teach you strategies and techniques that are easy to implement and add to your business plans. The Business Training Series will provide a tangible and actionable system that, if implemented correctly, will have an immediate impact on your business' financial bottom line.
Who Is The Training For?
This training session is designed for beginner and intermediate level business owners and professionals who may or may not have experience with branding or marketing.
Directions:
This is an online training workshop