Register For This Event Via Eventbrite @ https://www.eventbrite.com/e/finding-financial-balance-registration-10814764251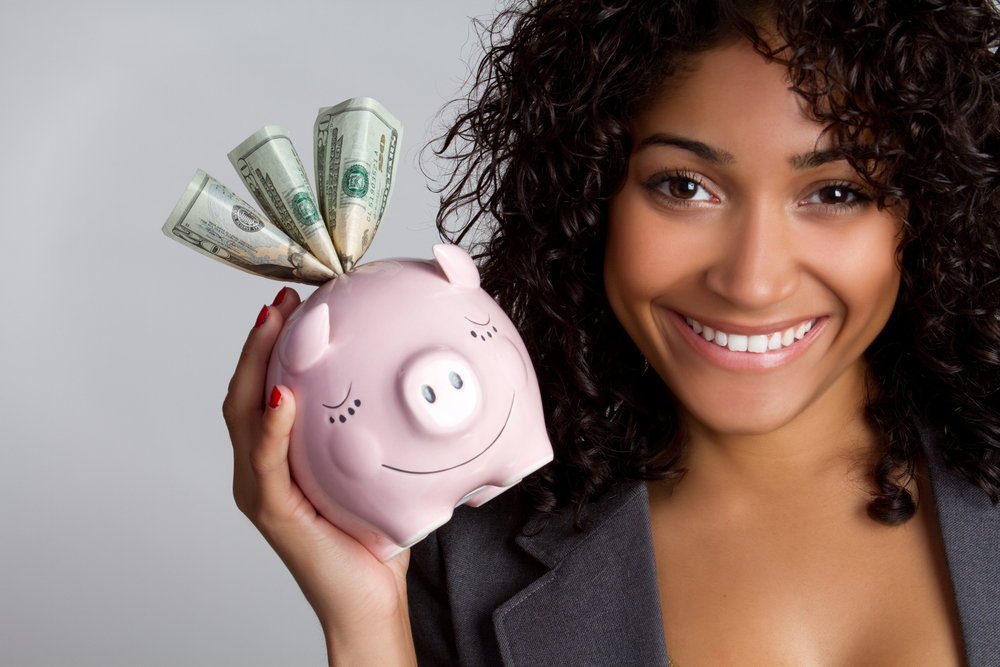 Empowerment Training Series
Finding Financial Balance 
Merging strategies of asset allocation with tax-diversity
Description:
iBlack wants to help you get on the right track to achieving your financial goals in 2014.
The first and most important step in helping you take wealth building from a goal to becoming your reality is ensuring you understand the value of having a strong foundation to build upon.
In this course we are going to introduce you to some basic financial concepts, we'll educate you about those concepts, and then demonstrate how you can apply them to your personal financial situation. It is our goal that after this course you will be one step closer to personal financial security.
Most people today practice some form of "vertical diversification" that is, diversification of risk. But risk allocation is just part of the story.
This interactive workshop will help attendees discover the value of proper "horizontal diversification" that is: diversification between tax treatments, the potential rewards associated with such a strategy; and how to integrate the concept into their own personal planning
This course is an entry level beginners course that will introduce you to basic concepts. No prior experience is necessary.

YOUR EXPERT TRAINER
Robert M. Wright is a Financial Representative with New York Life  and is a licensed Life & Health licensed in MD,DC,VA, SC and Securities licensed in MD, DC, VA, SC.  He is a member of NAIFA and NAAIA.
He has lived and worked in the Baltimore-Washington Metropolitan area for over 25 years and has volunteered his personal time and resources to various professional, community and non-profit organizations.

====================================
What Is Being Offered?
This course is part of our Empowerment Training Series which is a training series led by proven real world subject matter experts.
This series goes beyond theory. You will learn successful strategies, as well as, advanced techniques used by profitable individuals and businesses worldwide.
The training courses are designed to teach you strategies and techniques that are easy to implement and add to your personal and/or business plans. The Empowerment Training Series will provide a tangible and actionable system that, if implemented correctly, can have an immediate impact on your financial bottom line.

Who Is The Training For?
This training session is designed for beginning level professionals with little to no financial planning experience.
Finding Financial Balance training course will discuss the basics of financial planning and wealth management. Our follow up training courses will solely focus on specific strategies and techniques that have been proven to be successful for other real world individuals and families.
Directions:
This is an online training workshop
Register For This Event Via Eventbrite @ https://www.eventbrite.com/e/finding-financial-balance-registration-10814764251