Register On The iBlack Website @ http://iblack.biz/blog/events/3-marketing-musts-entrepreneurs/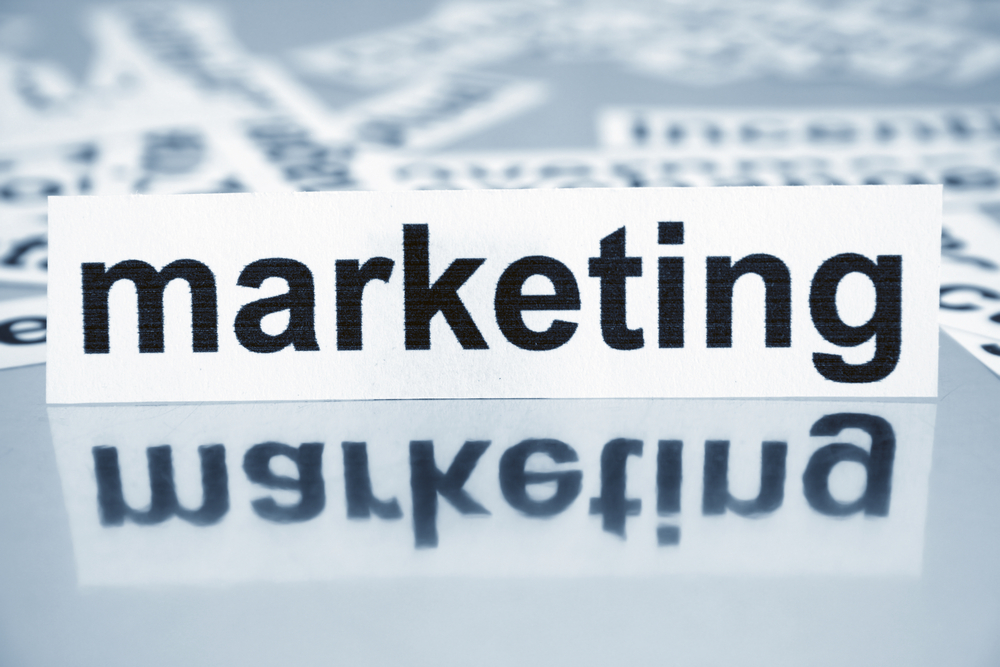 Empowerment Training Series





The 3 Marketing Musts for Entrepreneurs 


Description:
Today marketing is more essential to small business owners than ever. Yet with the vast amount of marketing channels like social media, traditional media, live events, etc.,etc., it's hard for business owners to know what to do and keep up with the latest marketing strategies.
Being a business owner is hard work requiring long hours and at times it may seem that you can't get out from under a pile of "to-do's".. And that's a problem, the day-to-day pressures of running a company can consume all of your time taking focus away from growing their business and building financial independence for you and your family.
The answer to this problem is to get advice from expert marketers that study and actually use effective marketing strategies in their own business. And that's what we have setup for you via a live online training session.
Join small business expert Rieva Lesonsky for a special online workshop where she will discuss three essential marketing strategies all small business owners MUST adopt in order to grow and thrive:
1. Mobile Marketing

2. Content Marketing

3. "Big" Data
If you want to grow your business, you won't want to miss this training.
YOUR EXPERT PRESENTER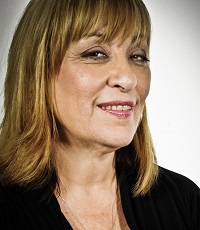 Rieva Lesonsky, the CEO and founder of GrowBiz Media, a custom content & media company that helps national marketers reach small business owners and helps entrepreneurs start and grow their companies, has spent 30+ years covering small business and entrepreneurship.
Before co-founding GrowBiz Media in 2008, Lesonsky was the long-time Editorial Director of Entrepreneur Magazine. She's a nationally known speaker, best-selling author and advocate for and authority on entrepreneurship.
Lesonsky has appeared on the Today Show, Good Morning America, CNN, The Martha Stewart show and Oprah, and can regularly be seen on MSNBC's Your Business.
She served on the Small Business Administration's National Advisory Council for six years, and was named one of publishing's top innovators, as well as one of the nation's top 100 Small Business Influencers. She's been honored by numerous organizations for her contributions to small business and entrepreneurship including the Small Business Administration, the Collegiate Entrepreneurs Organization, the Association of Small Business Development Centers and in 2012 she received the prestigious Lou Campanelli award from SCORE.
Lesonsky regularly contributes content to numerous websites, is a contributing editor for Success magazine and writes regularly for her own site SmallBizDaily.com.

====================================
What Is Being Offered?

This course is part of our Empowerment Training Series which is a training series led by proven real world subject matter experts.
This series goes beyond theory. You will learn successful strategies, as well as, advanced techniques used by profitable individuals and businesses worldwide.
The training courses are designed to teach you strategies and techniques that are easy to implement and add to your personal and/or business plans. The Empowerment Training Series will provide a tangible and actionable system that, if implemented correctly, can have an immediate impact on your financial bottom line.


Who Is The Training For?

This training session is designed for beginning level professionals with little to no marketing experience.
The 3 Marketing Musts for Entrepreneurs training course will discuss the basics of Mobile, Content, and Big Data marketing. Our training course will solely focus on specific strategies and techniques that have been proven to be successful for other real world individuals and families.
Directions:

This is an online training workshop
 Register On The iBlack Website @ http://iblack.biz/blog/events/3-marketing-musts-entrepreneurs/