To Register You MUST Go To:  http://iblack.biz/blog/events/sex-workshop/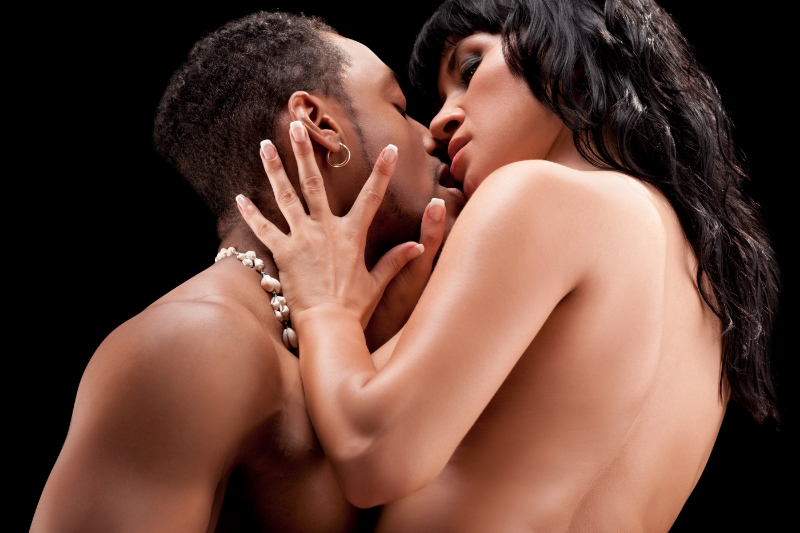 Sex Workshop: Tricks & Treats to Enhance Your Sexual Experience (For Women Only)
Are you a woman looking for a way to spice things up in the bedroom? Are you curious about products that can take your sexual experience to the next level? Do you have questions about various sexual techniques? 
If you answered yes to any of the above questions then the Tricks & Treats to Enhance Your Sexual Experience Workshop is for you. Join us Saturday, June 20th from 8:00PM - 10:00PM for a women only workshop where you can learn a few new tricks and get your questions answered in a safe, judgement free environment. 
This 90-minute interactive workshop is designed to teach participants various sex techniques to enhance their sexual experience. Participants will learn about a range of techniques and novelty enhancements using props. There will also be a question and answer session where you can get those burning questions answered. 
Leave your inhibitions at the door! Your Sexpert will take care of the rest. 
Your Sexpert
Ms. Kurvy  began working in politics but also had an interest in sexual and reproductive policies. Over time she realized that the current state of sex education was only making people afraid of sex and not teaching how to them have healthy sexual relationships with themselves and others.
This began her mission to bridge the two fields. Ms. Kurvy set out to become a sexual health and pleasure educator and advocate for sexual equality, sex education (Health & Pleasure), and sexual and reproductive health.
She began providing in-home adult toy parties while also volunteering with organizations that addressed sexual health and equality. Eventually Ms. Kurvy branched off from the home toy party business to providing sex education workshops that teaching safe and pleasurable sex. This became the "Kurvaciousdiva" Project. 
The Kurvaciousdiva Project's mission is to help people (especially women) embrace their sexuality and to advocate for policies that will make people feel comfortable about sexual expression and getting the right information about sex. Through her workshops, the Kurvaciosdiva strives to teach people to have the safest and most satisfying sexual experiences
Who is This Workshop For?
This workshop is designed for the woman who is looking to enhance her sexual experience.
What Is Being Offered?
This course is part of the iBlack Relationship Series, which is a series of events designed to provide single professional Black men and women tools, techniques, and opportunities to enhance their love-life. The iBlack Relationship Series will include workshops, social gatherings, and speed dating events. 
Suggested Attire:  Casual Attire
Directions:  
Pretty Lady Pole Fit
10272 Lake Arbor Way
Mitchellville, MD 20721
To Register You MUST Go To:  http://iblack.biz/blog/events/sex-workshop/