Announcing a new Meetup for The Ann Arbor Film Fans Meetup Group!
What: Cheap Theater Wednesday- Zombieland!
When: December 2,[masked]:15 PM
Where:
Briarwood Dollar Movies
462 Briarwood Circle Near I-94 & State St
Ann Arbor, MI 48108
(734)[masked]
The movie you all (or at I have) been waiting for! It's why they have cheap movies in the first place- humor, horror, Zombies!. If you liked Shaun of the Dead, or even if you didn't, come on by to see
Zombieland
Two men have found a way to survive a world overrun by zombies. Columbus is a big wuss -- but when you're afraid of being eaten by zombies, fear can keep you alive. Tallahassee is an AK-totin', zombie-slayin' badass whose single determination is to get the last Twinkie on earth. As they join forces with Wichita and Little Rock, who have also found unique ways to survive the zombie mayhem, they will have to determine which is worse: relying on each other or succumbing to the zombies.
Movie starts at 7:30, but be there by 7:15 so we all can go in to get seats en mass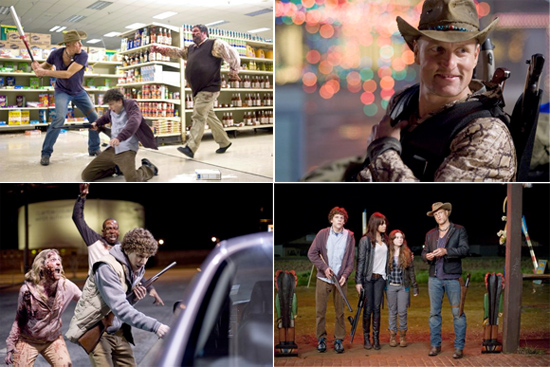 Learn more here:
http://indiefilm.meetup.com/98/calendar/11984421/