THIS EVENT HAS BEEN RENAMED!  Please join us for what is (hopefully) the only Chicken and SNOWju Happy Hour this year!  We'll be at Bonchon Arlington enjoying the snow!  
BE AWARE:  We are under a winter storm warning.  Heavy snow is predicted.  Please only join us if you can get there AND HOME safely!!!  Your safety is our number one priority.  If you can't make it tonight, then please join us at another Chicken and Soju Happy Hour in two weeks or another Korean Waves Event!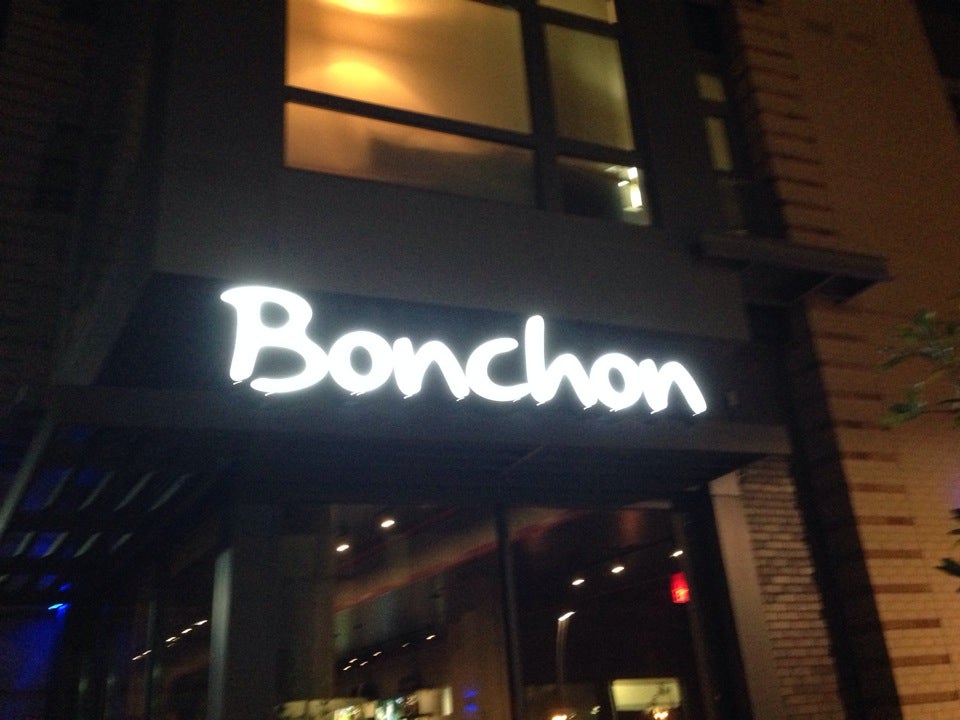 Take a moment to unwind after work and join us for chicken and soju at the Arlington Bonchon every other Wednesday night.  Free parking available.
Chicken is available in wings, legs, and strips in both the world famous spicy or soy garlic varieties!  Other Korean and American food also available (http://bit.ly/1exNAos). Happy hour prices on drinks end at 7pm, but soju bottles are half price ($7) until closing!
I'll be arriving at six, but feel free to arrive as early or late as you please and stay as long as you like.  Free parking is available behind the restaurant in the building garage.  It is also a short bus ride from the Rosslyn Metro (4A) or the Courthouse Metro (4B).  Both buses are towards Seven Corners.  Better yet, for those coming from DC, meet me at Farragut Square in DC and take the 16Y, nearly non-stop to Bonchon!
Hope to see you all there