New Organizers, welcome to organizing events with Entourage! Organizers--both new & old--let's get together on FRIDAY, MARCH 1ST for some drinks on the rooftop of Perch, overlooking the beautiful citylights of downtown LA.
This will be a great opportunity to meet, greet, and welcome new organizers to organizing events with Entourage, while unwinding after a long work week and enjoy each other's company with some yummy drinks, delicious appetizers, and lively music.
This event has been scheduled for 5PM for those who want to take advantage of Happy Hour (4-6pm).  You can come by anytime after 5PM and Meet us on the rooftop.  We're going to be there for awhile...
Save my cell # [masked] for you to have handy in case you need to find us.

Music for the Night provided by:
DJ Brazilia - www.djbrazilia.com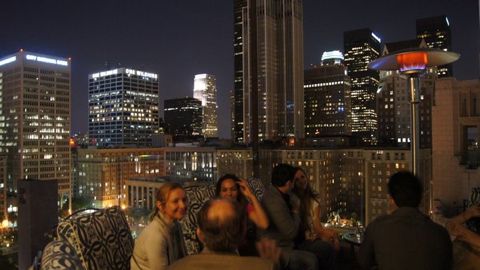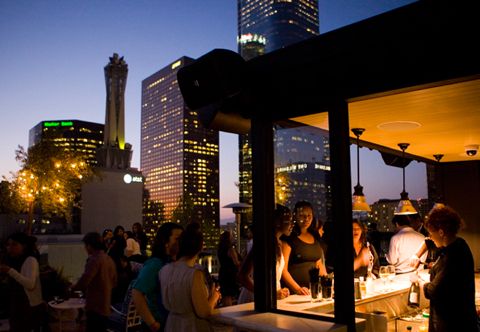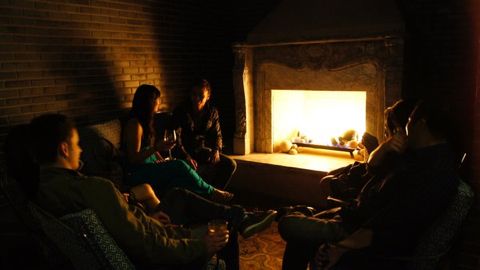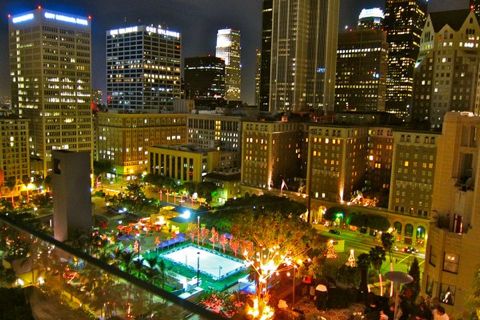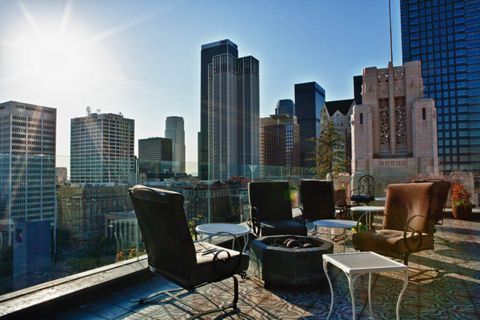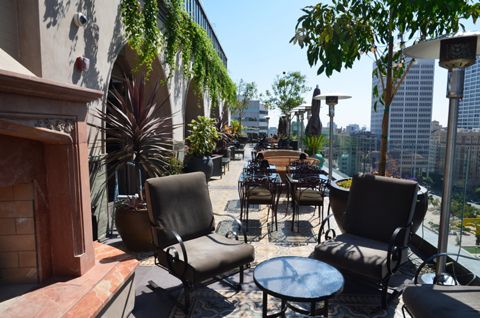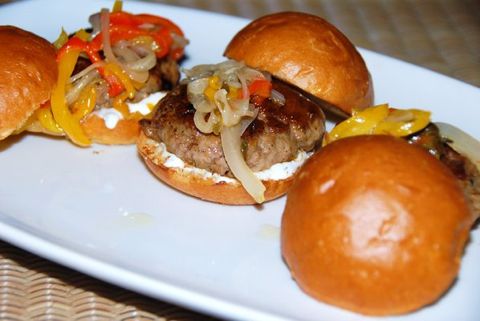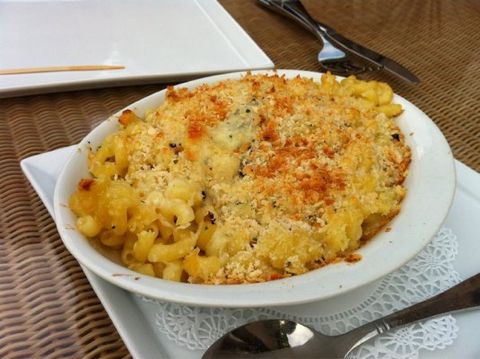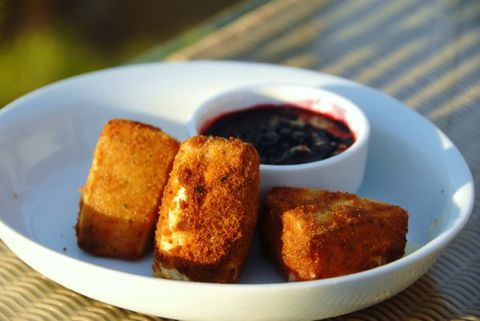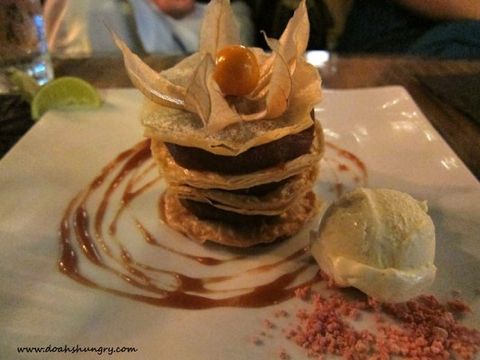 2013 is THE YEAR to EXPLORE All Your Interests!
All While Meeting NEW FRIENDS on MEETUP
Who Share the SAME INTERESTS as YOU!
Entourage is the best place where you can explore all the things that you are most interested in 2013--all while bringing out a good company of friends to join you while you explore your interests. And in doing so, you get to meet new friends while introducing members to new interests.  It's a Win-Win! :)  But don't take my word for it... I asked our organizers this question, and here's what they have to say:

What do you love/enjoy most about being an organizer?
"Meeting new peeps making friends doing all these things I woulda never done b4 in my life ;-)" -Kim L.
"Being to explore and try new things and enjoy it with the company of others." -Joe Gunawan
"I enjoy meeting new people and finding friends who have common interests. I'm always glad to hear someone enjoyed the event because it makes me feel like I did something good" -Josi
"well.. for me it is because the events that i organize is what i love to do.. so i always enjoy and have fun with organizing my events and at the same time meet new fun crazy peeps with the same passion and interest.. learn from different people, different walks of life.. develop leadership.. friendship.. connection.. and everything in between.." -Jorgette
"The attendees enjoy, have fun, learn new things, and make new friends at my organized events :)" -William Chan
"being able to work on my social skills, leadership, and organizing skills" -Alfred
"Good way to practice to be a good leader near future." -Danny Ngo
"Meeting new people while going to events I enjoy" -Brian Decal
"Meeting new friends,, I love to create naughty and unique and inexpensive event in a classy venue.." -Grace
"Meeting new friends." -Lucy Tran
Check Out Just Some of the Events
Our Organizers have Organized...
Are You Ready to Take the Leap
And Have Some Fun with Us? :)
If you'd like to be an Event Organizer for Entourage,
Simply RSVP to this Event, and I'll go ahead
And make you an Event Organizer!
That's it. That's all to it.  Organize when you have free time.
No pressure or anything.  It's all about having fun!
Organizers are the heart & soul of this group,
And without you guys, we wouldn't be the
awesome group that we are today.
Thank You for Signing Up!