READY FOR INSTALLMENT #3??
Tony Stark( Robert Downey Jr.) is at it again saving the  world against  the evil terrorist Mandarin (Ben Kingsley) and mixing it up with Air Force Lt. James"Rhodey" Rhodes  as  The Iron Patriot
Marvel's "Iron Man 3" pits brash-but-brilliant industrialist Tony Stark/Iron Man against an enemy whose reach knows no bounds. When Stark finds his personal world destroyed at his enemy's hands, he embarks on a harrowing quest to find those responsible.
This journey, at every turn, will test his mettle. With his back against the wall, Stark is left to survive by his own devices, relying on his ingenuity and instincts to protect those closest to him.
As he fights his way back, Stark discovers the answer to the question that has secretly haunted him: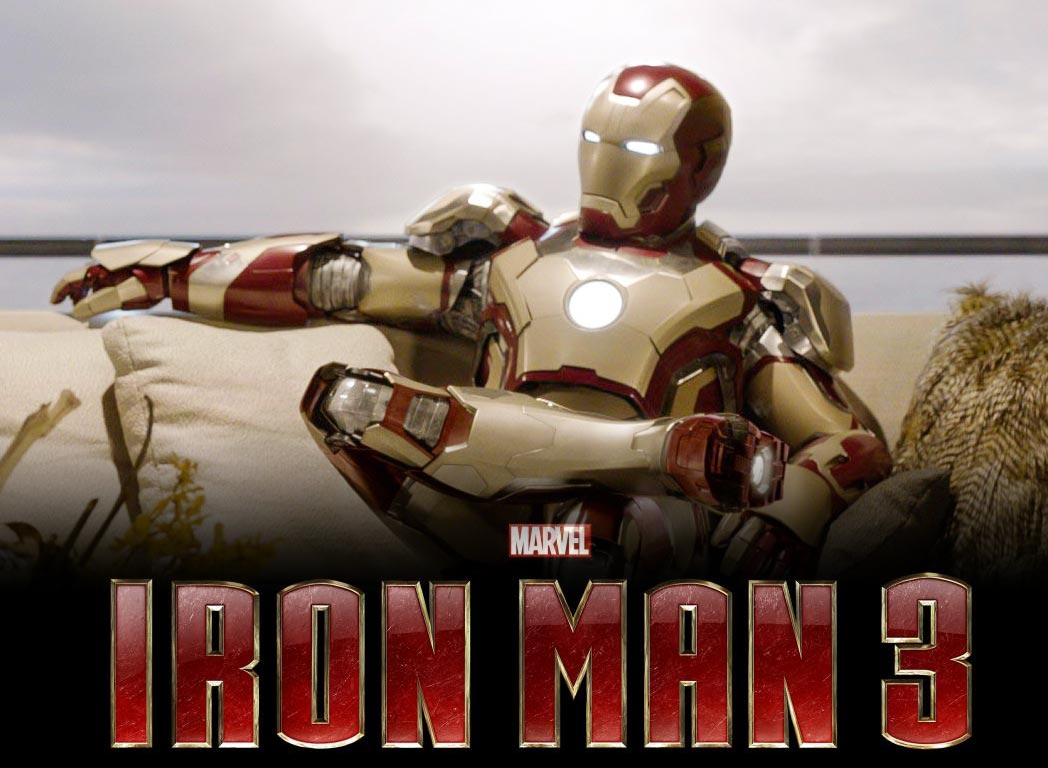 ....does the man make the suit or does the suit make the man?
Directed and co-written by Shane Black
For tickets  go to  the site below make sure you select the 730p showing
https://www.movietickets.com/purchase/perf_id/706646862/movieid/144117/language/0
Pre-purchase of your ticket is strongly recommended
We are seeing the 3d version at a cost of $8.00 each
Watch the trailer:
http://www.fandango.com/movie-trailer/ironman3-trailer/147742/2296252407
Vouchered  parking in the  garage next to Fresh Grocer is across the street from the theater .
Just see the  box office  and they will take care of it for you
See you in the lobby