A GREAT AMERICAN ROMANTIC DRAMA
You may have read the book in High School or College . If you are around my age you  fanned yourself  to prevent fainting watching Redford play Gatsby opposite Mia Farrow  in 1974.
An aspiring writer falls under the spell of an aloof millionaire with designs for the young scribe's unhappily married cousin. An adaptation of F. Scott Fitzgerald's Long Island-set novel, where Midwesterner Nick Carraway is lured into the lavish world of his neighbor, Jay Gatsby. Soon enough, however, Carraway will see through the cracks of Gatsby's nouveau riche existence, where obsession, madness, and tragedy await.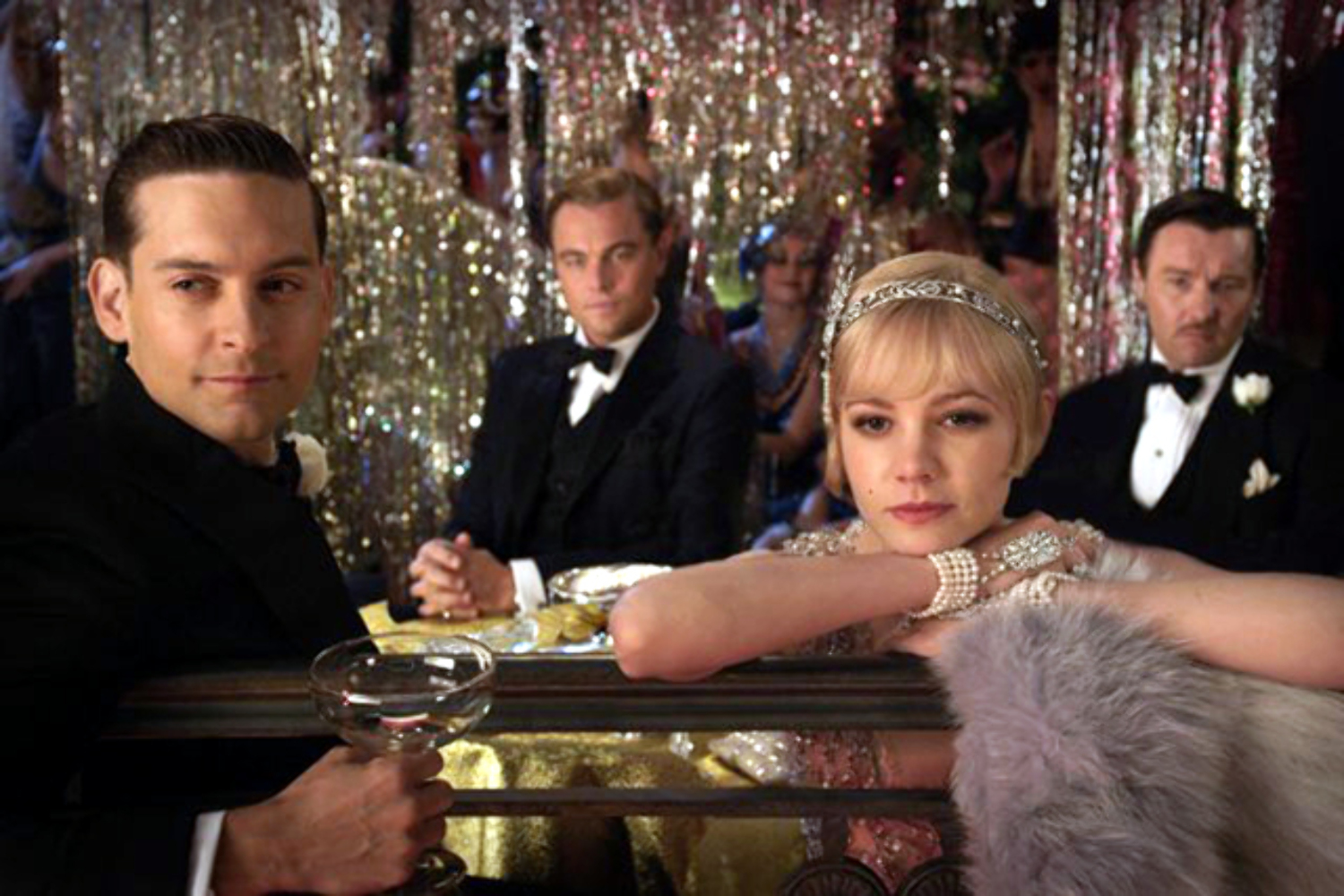 Nick Carraway, having graduated from Yale and fought in World War I, has returned home to begin a career. He is restless and has decided to move to New York to learn the bond business. The novel opens early in the summer of 1922 in West Egg, Long Island, where Nick has rented a house. Next to his place is Gatsby's mansion. Tom and Daisy Buchanan live in East Egg. Daisy is Nick's cousin and Tom had been in the same senior society at Yale. They invite Nick to dinner at their mansion and so the story begins.
It's the spring of 1922, and wide-eyed Midwesterner Nick Carraway (Tobey Maguire) has just moved to New York City in pursuit of the American Dream. Settling into a home next door to wealthy Jay Gatsby (Leonardo DiCaprio), Carraway grows increasingly fascinated by the elaborate parties held at his new neighbor's estate.
Inspired by the debauchery on display at Gatsby's wild parties and the lives of the wealthy elite, Carraway begins putting pen to paper as it gradually becomes clear that his cousin and the millionaire share a complicated romantic past that remains unresolved.
Vouchered  parking in the  garage next to Fresh Grocer is across the street from the theater .
Just see the  box office  and they will take care of it for you.
Please go to movietickets.com and select  the 615p showing at the Rave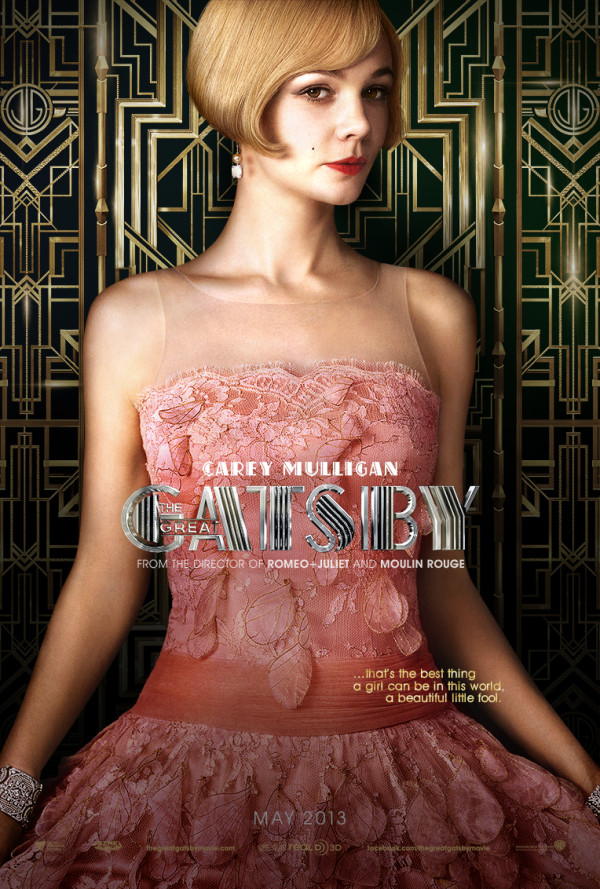 See you at the movies.....