HI Cellar Friends!,
Last Weekend at The Cellar on Friday, BREEZY LOVEJOY brought their unique neo-soul/smooth jazz to the masses. BREEZY will be puttin' it down every Friday in June.
On SaturdayGINO MATTEO & FAMILY PHUNK brought their award winning Blues show to the lower room and played his heart out to the intimate crowd.
Each and every Tuesday we have a huge turnout for our OPEN MIC JAM with A-list musicians from the L.A. area. Bring your voice or your instrument and join in. Or just show up to cheer your friends on.
Chef Paul
COMING SOON!!!!!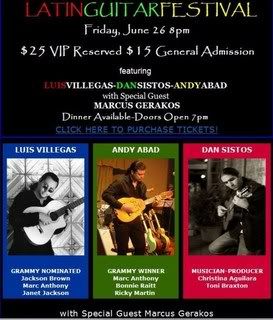 The CELLAR is located at:

201 E Broadway on The Promenade next to

The Blue Cafe in Long Beach, CA
$4 Parking is available across the street on the SW corner of Broadway & Long Beach Blvd.
We're building a new website so for now
This Week's Entertainment
Thursday 6/11 VERBALFUNK 6p-9p (Spoken Word/Comedy/Singing Competition) DJ 10p
Friday 6/12 BREEZY LOVEJOY 9p-12a (Nu-Jazz-Soul-R&B)
Saturday 6/13 j.dee/NuGroove Records CD Release Party 6p-8p Tour Des Artistes After Party (Multiple Bands) 9p
9p-1a(Blues)
Tuesday 6/16 OPEN MIC (Various R&B Singers & Musicians)
Friday, June 12

BREEZYLOVEJOY

9PM-Doors Open 8PM