Announcing a new Meetup for Pub Crawlers of Downtown Los Angeles!
What
:
All Hallow's Eve At The Edison
When
: Sunday, October 31,[masked]:30 PM
Where
: The Edison
108 W 2nd St (down Harlem Place Alley)
Los Angeles, CA 90012
(213)[masked]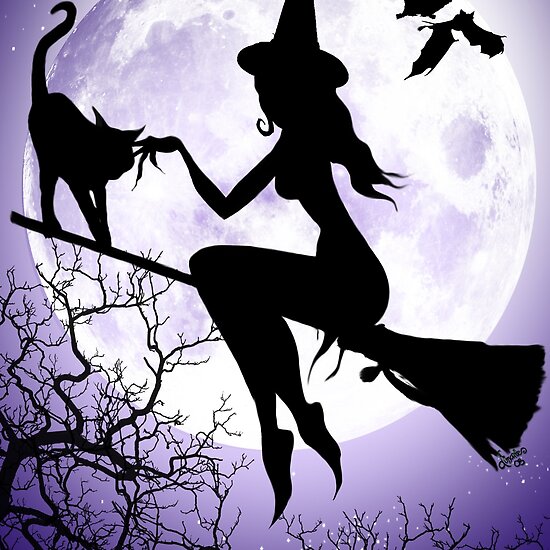 Allright Pub Crawlers, Let's Get This Party Restarted!

I'm Joseph The Conjuror, magician, comedian, organizer and event host for many meetup groups throughout SoCal.
I love drinking in downtown and look forward to some fun events with you all.

Come join me a few members from one of my other meetup groups for All Hallow's Eve At The Edison!

What better place to celebrate Halloween than at The Edison?
Elegant, Decadent, Other Worldly.

Join us Halloween Night for an evening at LA's most imaginative nightclub.

Ghouls, Ghosts, Goblins, Phantoms, Witches, Demons, Vampires, and every form of apparition will descend into the depths of this underground dreamworld.

Live music will be provided by Helios Jive!
http://heliosjive.com

With unique performances by Stilt Circus!
http://stiltcircus.com/Stilt_Circus/Welcome.html

Also featuring highly immaginative dance performances and contortionists and fantastic decor.

There will be costume contests with fantastic prizes including Edison Gift Certificates and other surprises!

Doors open at 8:00pm.
We'll all try to meetup at 8:30.

At the bottom of the stairs to the left is a tall round fixture like a table. It's at the base of the mural, across from the large built in sofa. I'm going to try to grab that spot for our base of operations. From there we can spread out and explore all the fun things going on. I'll send details about my costume later, to make it easier to find me.

To save money and avoid the line and the possibility of a sell-out purchase your tickets in advance. Pre-purchase price is $20.00.
Prices at the door are $25.00 in costume, and $35.00 without a costume. If you arrive before 9pm. You will be admitted without waiting in line as long as you have prepurchased your ticket online.

Follow the link below to purchase your tickets:
https://www.edisondowntown.com/tickets/index.php?eventid=693

Let's celebrate a truly memorable Halloween together!
RSVP to this Meetup:
http://www.meetup.com/Pub-Crawlers-Of-Downtown-Los-Angeles/calendar/15126255/