Announcing a new Meetup for Milwaukee Company of Gamers!
What: Party Games!
When: Friday, June 4,[masked]:00 PM
Where:
Superhawk's Game Garage
Private Location
Muskego, WI 53150
Well, like the title reads - Party Game Night! Let's have a beverage and bust out some party games and, well, have a party!
These are light, fun, social group games. There will be movie theater popcorn, some pizza, and some random beverages provided. Feel free to bring some chips and some beverages of your liking.
I will email directions to all "Yes" and "Maybe" RSVPs right before the event.
Some of the games that are available are: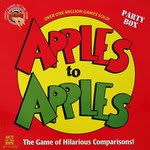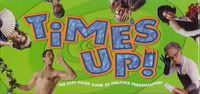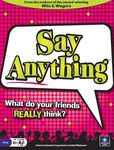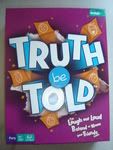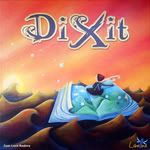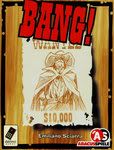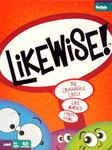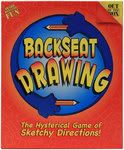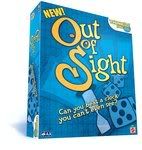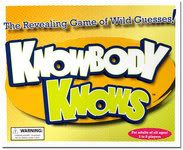 And others as well!
Learn more here:
http://www.meetup.com/milcog/calendar/13440600/