TOMORROW NIGHT!!! Come join us for the critically acclaimed NOVA documentary Dogs Decoded. Dogs have been domesticated for longer than any other animal on the planet and humans have developed a unique relationship with these furry friends. Now new research is revealing what dog lovers have suspected all along: Dogs have an uncanny ability to read and respond to human emotions. 
How did this incredible relationship between humans and dogs come to be? And how can dogs so closely related to fearsome wild wolves behave so differently? Dogs Decoded investigates new discoveries in genetics that are illuminating the origin of canines and reveals the science behind the remarkable bond between humans and their dogs.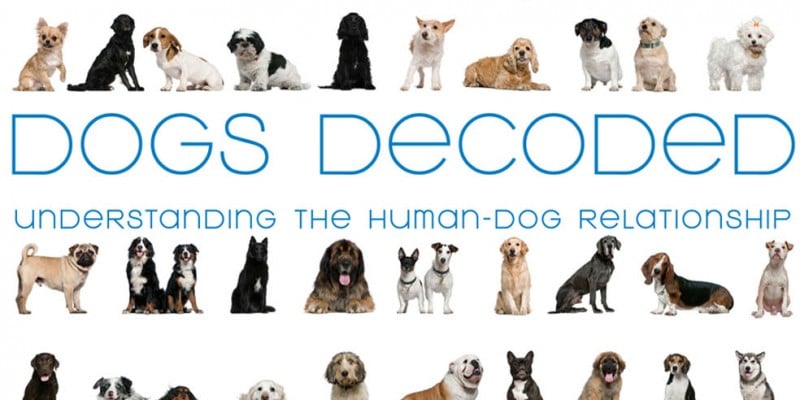 As always pups are welcome and admission is free, however donations to the Wisconsin Human Society are encouraged!