November 21, 2012 · 6:00 PM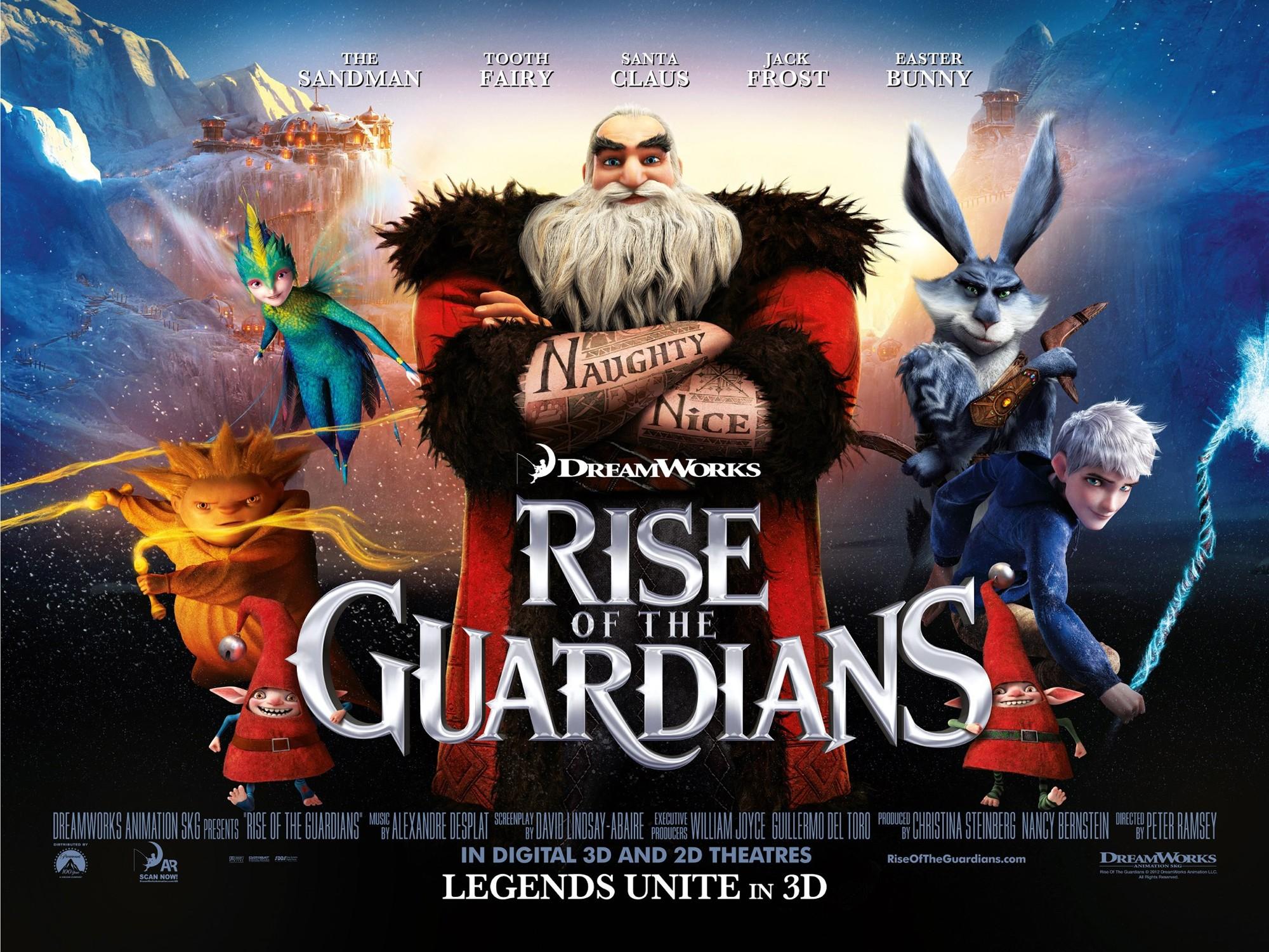 Movie Time:  6:45pm
Story:
When the evil spirit Pitch launches an assault on Earth, the Immortal Guardians team up to protect the innocence of children all around the world.

Trailer - http://youtu.be/yd71LWhCO4s
We will meet in front of Starbucks at 6pm.  Please purchase your tickets before meeting up.  This will be the opening night.