Jul 13, 2013 · 7:00 PM

This location is shown only to members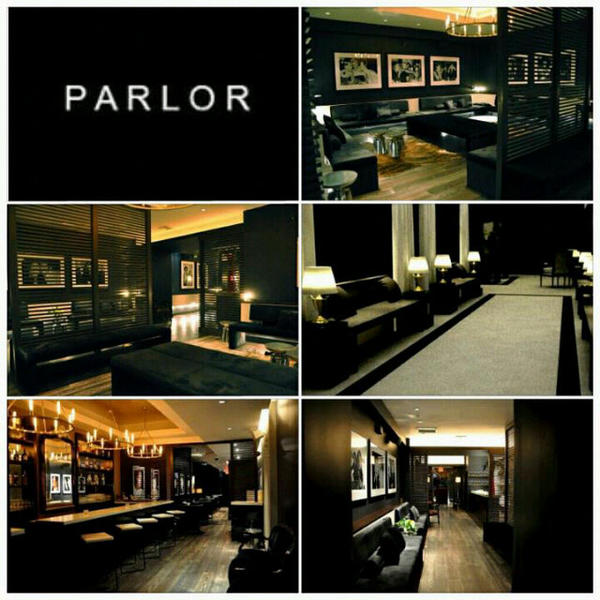 What: Let's Go Clubbing at Parlor and celebrate the middle of summer.
Where: Parlor Lounge
When: Saturday, July 13th, 8pm to Midnight
Meeting at 7pm Rally Point Location:
Starbucks on corner of Spring St and Varick St.
Moving at 8pm to 286 Spring St to Parlor.
Why:
We'll have a

n hour open bar (starting at 8pm) in a great night club with an amazing atmosphere

DJ and professional photographer

Dedicated party staff

Reserved VIP tables
How Much:
$20 in advance using link http://hstc.co/124X0Rx
$25 at the door
Event Description:
Isn't it amazing when you walk into a place, take one look around, and immediately get that sense that "tonight's going to be a good night". You catch up with some old friends, then meet some new ones. You sip on a drink as you ponder joining in the growing crowd passing out Patron shots. You take some pictures and pose for others. You laugh and chat by the bar before being drawn to the dance floor where you lose yourself dancing to your favorite song. It's summertime. Let's celebrate!