Hope you all had a good weekend. We still have a few spots left for the webinar on Thursday, January 30 from 4-5 pm EST on Cloud File Sharing. Click here to RSVP.
http://bit.ly/1jWPcvz
Best regards,
Roshani
Webinar: Jan. 30, Cloud File Sharing for Nonprofits




Date:

Thursday, January 30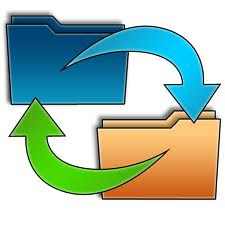 As nonprofits continue to migrate their mission critical information systems to the cloud, files and documents remain firmly, begrudgingly, stuck to the local area network. Industry attempts to solve this dilemma have led to a plethora of possible options from SharePoint to Box, DropBox to Egnyte, SugarSync to JungleDisk. The wide variety of options contain subtle differences, pitfalls and strengths.
Join Community IT COO
Johan Hammerstrom
and CTO
Matthew Eshleman
as they survey the best options and look to the future. They will explore the various UX, security and functionality pros and cons of all of these solutions.