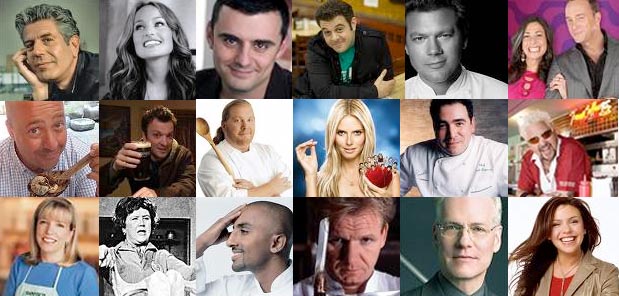 THE TASTY AWARDS:
The 1st Annual Tasty Awards will be given to the best food or fashion programs online, on television, and in film. "There are the Emmys, the Grammys, the Oscars, and finally, the Tastys."

VIEWERS CHOICE
Viewers Choice voting also began on December 1st, as well as voting by the Awards Panel of Judges. VOTE NOW for your Favorites!
WINNERS ANNOUNCED ON JANUARY 14, 2010:

Limited general public seating tickets will be available starting on December 1st for the January 14th event.
Tasty Awards winners will receive their honors on January 14th, 2010 at a Red Carpet Awards Show celebration at the Sundance Kabuki Cinema theater in San Francisco. There will be a gourmet chocolate and wine Awards Show Affer Party following the event at New People. (*Tickets Required)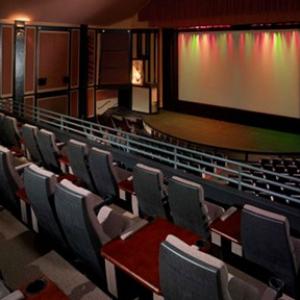 Portions of the program will be streamed live online over Justin.tv, as well as filmed for broadcast on national television in February 2010.

ABOUT THE AWARDS:
The TASTY Awards are intended to be for food & fashion programming what the Grammys are for music. Hosted by food and travel television star Zane Lamprey of "Three Sheets" fame (Scripps Fine Living Network), the two-hour red carpet event takes place at the Sundance Kabuki theatre in San Francisco on January 14th, with an After Party at the nearby New People building. The program will air on stations nationwide in February 2010, reaching millions of households.
The show features a star-studded lineup of food and fashion TV celebrities, including Tyler Florence (Food Network), Joanne Weir (PBS), G. Garvin (TV One), Tanya Holland (Food Network), Leslie Sbrocco (PBS), Gary Vaynerchuk (Wine Library TV), Marcy Smothers (Radio), Novella Carpenter (Author), Anita Chu (Author), Dominique Crenn (Food Network - Next Iron Chef), Brian Solis (New Media Guru), Marisa Churchill (Bravo, Top Chef, Author), Andrea Immer Robinson (TV Host, Author, Wine Guru), Chef Nathan Lyon (A Lyon in the Kitchen, The Next Food Network Star), Laurine Wickett (Top Chef), and more.
Sony is sending some movie directors and writers from "Cloudy with a Chance of Meatballs"
Cisco is sending the Founder of the FLIP HD (camcorder)
In addition to the producers of "No Reservations" and "Gourmet's Diary of a Foodie," and actress Debi Mazar (Entourage, Dancing with the Stars, Ugly Betty)