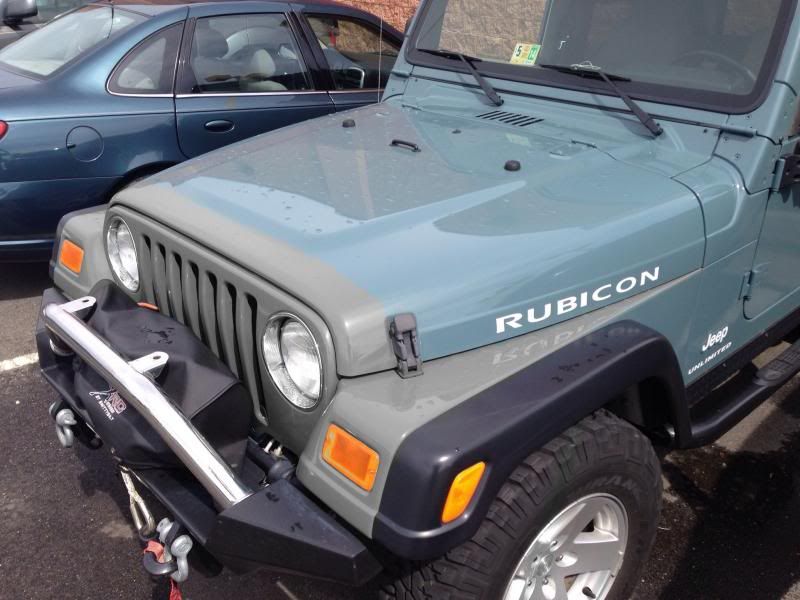 Grayed sections on hood, grill, and top of fenders is what I am thinking about rhino lining any opinions?
Edited by William Deaton on Jun 14, 2013 7:44 AM
Rhino lining is a good idea however, keeping it clean is a tough task! All the pores in the lining collect dust and dirt and takes away from the clean look! But if you are an offroader this is a good protection. The other draw back of Rhino lining is it is not cheap!

Matte/ flat black it or use plasti dip (very durable) That way if you don't like it, you can peel it right off