To attend, buy tickets at raisingthebarllparisoma-parimeetup.eventbrite.com
Recent findings show that many talented and promising young women are not reaching their full professional potential by setting low expectations and missing out on strategic opportunities for advancement. This class will inspire and teach women how they can avoid common pitfalls and position themselves to successfully lead, assert their influence and contribute innovative and meaningful solutions. Whether you are navigating your career within an established organization, looking for a job change, or starting your own venture, the Founder of Miss CEO, Nita Kaushal, will provide you with proven and practical tips and resources to help you maneuver through your important next steps. You will learn how to:


Negotiate a higher salary, more resources, and better title starting today

Develop meaningful and productive relationships with your dream mentors and sponsors

Stretch yourself so your efforts are aligned with both your professional and personal goals

Creatively shift and maximize your time so you can start crossing the important things off your list

Communicate effectively in various work settings and challenging situations

Showcase and leverage your work for recognition both inside and outside your company
Testimonials from previous pariSoma CoLearning class participants:
"Nita was extremely interactive, and provided very real & concrete suggestions to implement: I'm going to use them right away!"
"I found myself talking to my friend the very next day about all the things we talked about during the class. Great examples, practical tips and ideas that were easy to take home and re-explain to others"
"Tangible concepts, very good presentation flow, excellent speaker"
About your Instructor
Nita Kaushal is the Founder of Miss CEO, an educational startup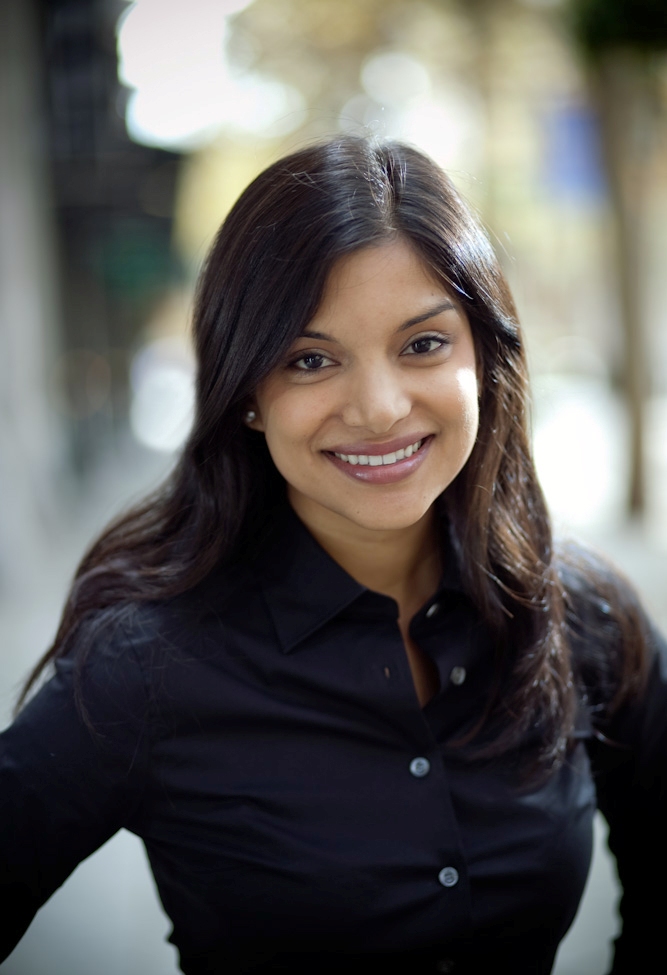 focused on delivering premier leadership training, educational resources and mentoring to young women and girls ages 12-18. She has been invited by Fortune 500 companies and educational institutions all over the country to lead workshops on attracting, retaining and promoting women in the workplace.

Nita was recently a senior manager at Yahoo! where she led an innovative and high performance suite of display media products. She is on the Stanford Women's Community Center Leadership Board and has served as the Co-President of Yahoo! Women in Tech, a 500-member organization committed to attracting, developing and retaining more women in technical and executive positions. Nita grew up in San Jose, CA and holds a BS in Electrical Engineering from Stanford University.
To check out other pariSoma CoLearning classes, click here.