Adobe Create Now & Create The Web Los Angeles LA Web Professionals Group Monday, February 25, 2013 from 5:00 PM to 10:30 PM (PST) Hollywood, CA
http://createthewebla.eventbrite.com/
The first 25 people to sign up get a free Tshirt
SPEAKER BIOS:
TERRY WHITE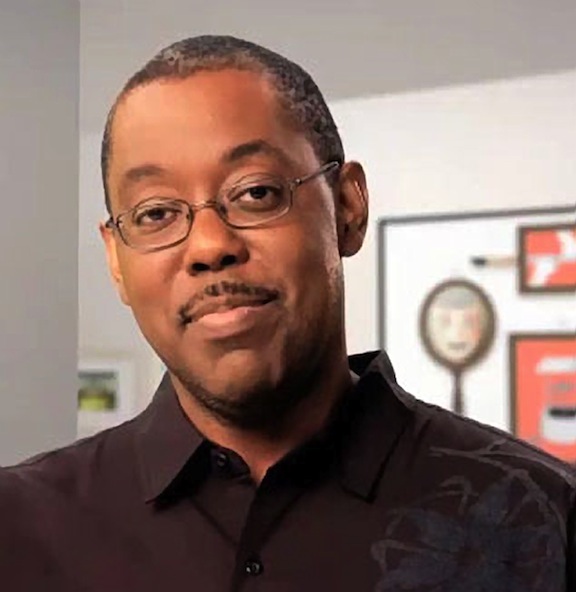 Terry White – Worldwide Creative Suite Design Evangelist for Adobe Systems, Inc. Terry has been with Adobe for over a 15 years and has extensive knowledge of Adobe's Creative Professional product line. In his current position, he leads the charge of getting customers excited and educated about Adobe's Creative Suite Design Premium and Creative Cloud products. Terry is an Adobe Certified Expert and Creative Suite Master. He has been active in the industry for over 25 years and is the founder and president of MacGroup-Detroit, " Michigan's largest Macintosh users group and is a columnist for Photoshop User Magazine. Terry is the host of the top ranked award winning Adobe Creative Suite Video Podcast. He is also the author ofSecrets of the Adobe Bridge and co-author of The iPhone Book, The iPhone Book 2nd Edition, The iPhone Book 3rd Edition, The iPhone Book 4th Edition, The iPhone Book 5th Edition, The iPhone Book 6th Editionand InDesign CS/CS2 Killer Tips.
Terry is a key presenter at major industry shows around the world.
TERRY RYAN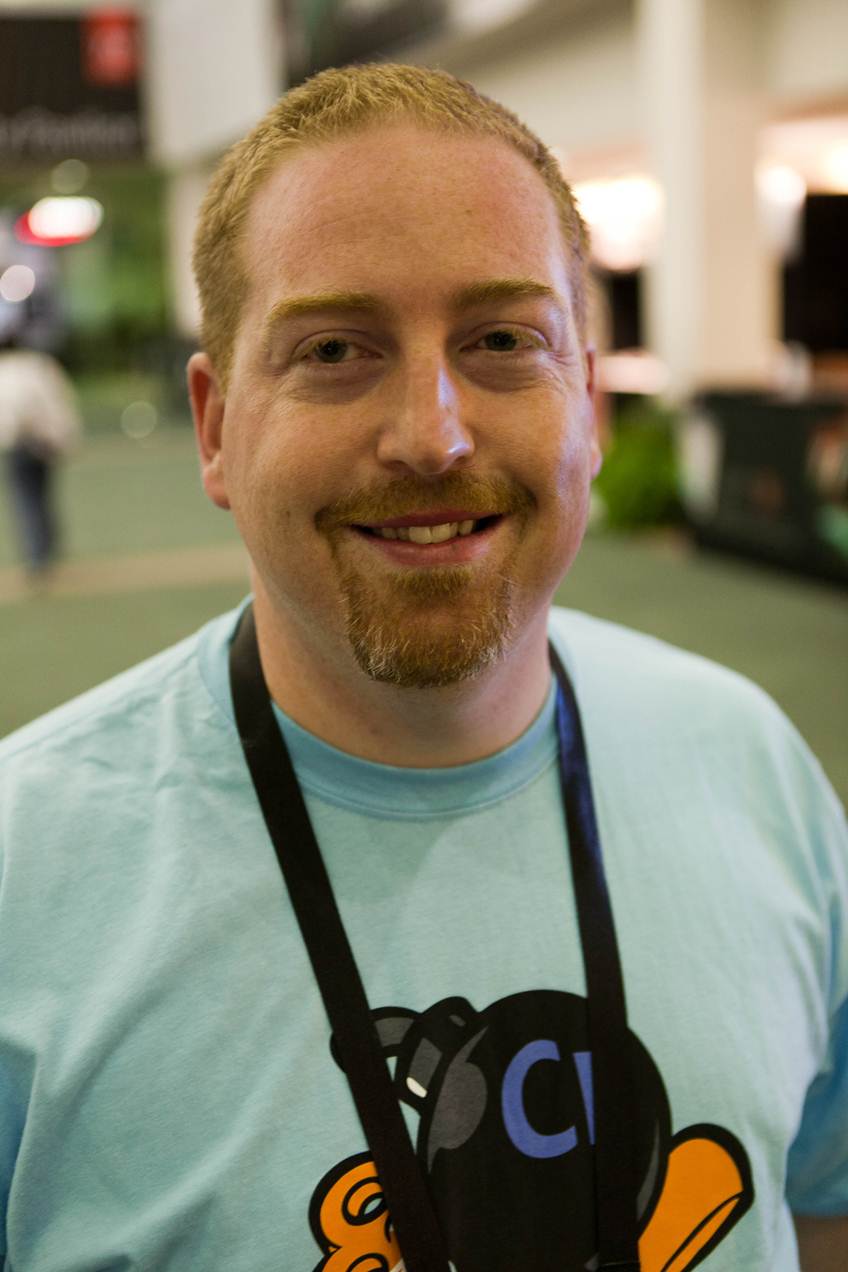 Terry Ryan is a Developer Evangelist for Adobe. The job basically entails helping developers using Adobe technologies to be successful. His focus is on web and mobile technologies including expertise in HTML, JavaScript and CSS. Previous to that, he spent a decade working in various technical roles at the Wharton School at the University of Pennsylvania.
Terry is also the author of Driving Technical Change, a Pragmatic Bookshelf title. It's about convincing reluctant co-workers to adopt new tools and ideas.
He blogs at http://terrenceryan.com/blog and is tpryan on Twitter.
SPONSORS / PRIZES
We'd like to thank our sponsors for giving us stuff to give to you! You can thank them to by checking out their websites. Many have new tutorials / tips / project files for their end users.