HANDS-ON BITCOIN EDUCATION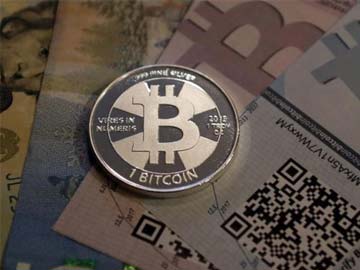 THE GREAT BITCOIN GIVEAWAY - PSACADEMY  $10
RSVP HERE: https://psacademy-bitcoin.eventbrite.com or
Click here to: 
Pay With Bitcoin 

It is difficult to understand or appreciate Bitcoin without interacting with bitcoin. For those that don't own Bitcoin, words like "decentralized network" and "cryptographic algorithm" are intimidating and unattractive. The best approach to Bitcoin education is the hands-on approach.
"The Great Bitcoin Giveaway" will be an event featuring four "wallet stations" to help bitcoin newbies setup their bitcoin wallet and receive their first bitcoins! Each wallet booth will be operated by distinct wallet providers (ie: Coinbase, GoCoin, Blockchain.info, and a general "Paper wallet" station) and will provide free bitcoin to those that don't have any yet. The event will be held on March 18, 2014 at PeopleSpace in Irvine.
30 minutes - Reception/Networking (snacks & drinks provided)
30 minutes – Introduction & brief Q&A. Announce next event.
2 hours – Wallet stations
RSVP HERE: https://psacademy-bitcoin.eventbrite.com or
Click here to: 
Pay With Bitcoin 

Instructor:
                                         Dan Roseman 
In May 2013, Dan started BTCBible.com as a way to keep informed and involved in the community. In August, he began writing for Let's Talk Bitcoin. In September 2013, Dan launched Coinality.com - The Job Board for Digital Currency. The site was an almost instant success; Bloomberg called it the "Monster.com" for jobs that pay in Bitcoin. In December 2013, Dan began working remote Customer Support for Coinbase, one of the world's largest bitcoin companies. Dan works for the Fraud Prevention Team at Coinbase and receives 100% of his compensation in bitcoin. 
COST: $10 through Evenbrite https://psacademy-bitcoin.eventbrite.com
Click here to:
Pay With Bitcoin