The next Philly Net Tuesday, March 4, will focus on social media strategies that you can apply to your own organization.  We will meet at the Friends Center, 1501 Cherry Street.  Doors open for networking at 6:00 PM, and the panel will begin at 6:30.  This is a joint meetup with Social Entrepreneurs of Greater Philadelphia.
We are very happy to announce our impressive group of panelists. Come learn from nonprofits and social enterprises who have succeeded in using social media to raise awareness, raise funds, or grow a social impact business.  Share your own successes -- and ask our experts questions.
Panelists: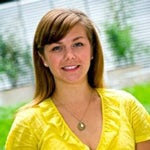 Caroline Bean www.visitphilly.com
Caroline Bean is the director of social media at Visit Philadelphia.  Bean has played a key role in developing the organization's e-tourism efforts—from podcasts and the popular uwishunu.com blog to the newest powerhouse, Instagram.
Jeff Gibbard www.jeffgibbard.com
President of True Voice Media, Jeff is a Social Business Strategist, Blogger, Keynote speaker and Adjunct Professor at Drexel University.  Jeff has helped numerous companies unlock the power of the internet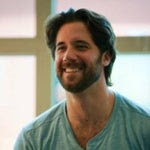 Dave Gloss  heresmychance.com
Dave is a community leader and communications strategist living in Philadelphia Pa.  Dave is the co-founder of Here's My Chance, a values based communications agency helping organizations unleash the power of storytelling, infographics, video and interactive media to strengthen cause focused communities.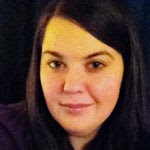 Erin Mercer  mainspringsocial.com/
Erin Mercer is the owner of Mainspring Social Media, a company that aims to find creative social media solutions for businesses and organizations. She has designed successful social media campaigns for both businesses and non-profit organizations.
Light fare will be provided.  RSVP's appreciated for planning purposes, but not required.
Thanks to the American Friends Service Committee for sponsorship.