Due to popular request from members of the group, we are doing yet another bridal photo shoot. This one is in the afternoon in Sugar Studios, a white walled studio with a white couch and table and large windows.
There will be two models in bridal gowns and the shoot is from 10:30am to 12:30pm.
Example images below: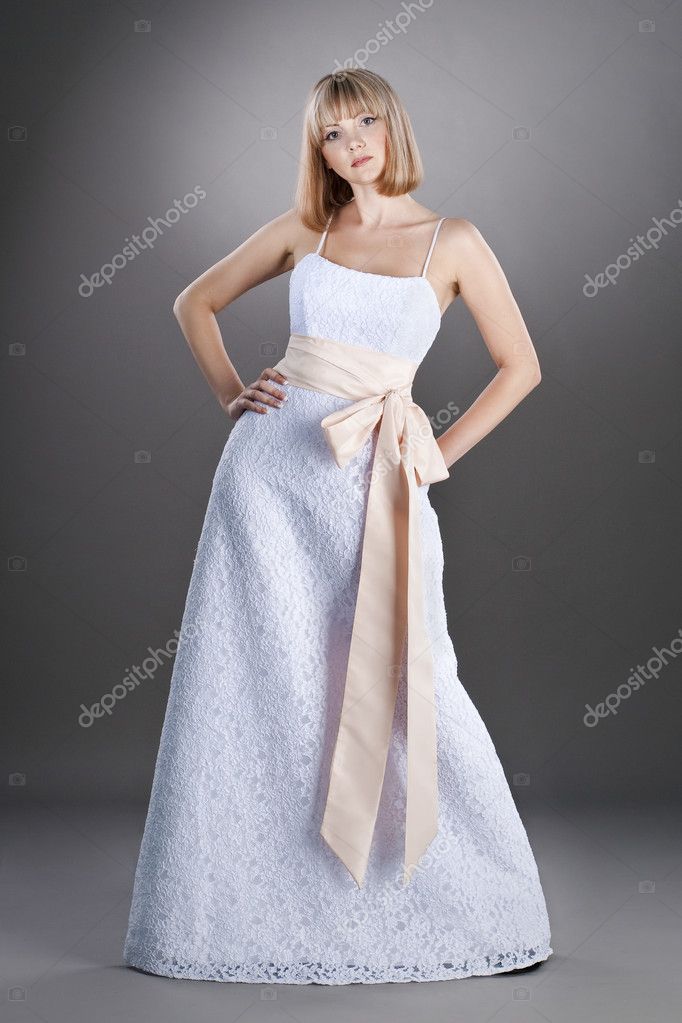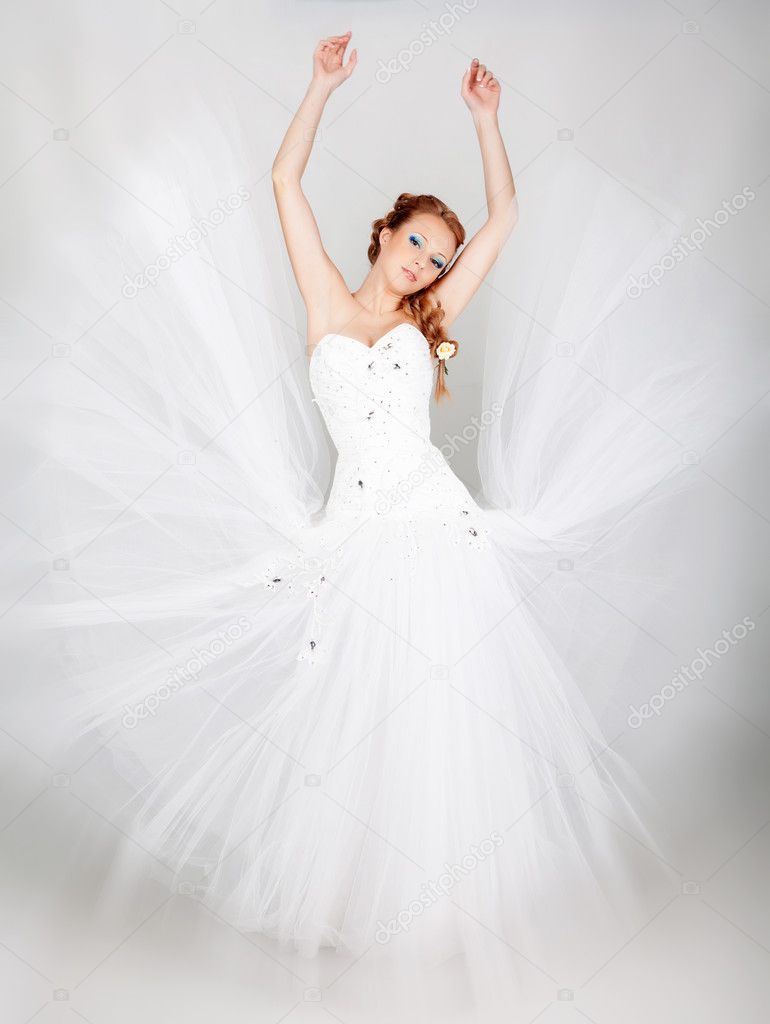 Here are photos of the Actual Models coming:
What Will Happen At This Shoot

This shoot is inside Sugar Studios, a large white studio with white walls, large windows, a white couch and table, and is limited to 8 photographers.
There will be two models in bridal gowns who will be made up and be ready to shoot around 10:30am, when the photographers will break into two teams to photograph. Shooting will end at 12:30pm.
Feel free to shoot them individually or together and each group will work together to get good shots.
Cost
The investment for this shoot is $45, for this morning session, you can pay at the door when you arrive.
Please RSVP ONLY if you are coming as we are very limited in space. If you RSVP and are a no show, you are still on the hook for the shoot fee as this is priced below the cost of the shoot.
Please post your images on the group after the shoot.