Please Note: I am hosting this event for both Gay Foodie and Pleasure Palate. You MUST prepurchase your tickets in advance for this event. When you arrive at the venue, call me at:[masked]-4099. Do not text me.
$20 tickets an be purchased online here: http://la-chocolate-salon-2013.eventbrite.com/
The doors open at 11 AM but I want everyone to arrive early so that I can meet and greet you before the Salon begins. I will not try and look for you after 11 AM because I will be in line sampling as many chocolates as possible.
I will be leaving the Salon around Noon, but you are welcome to stay later if you want to.
I have attended about 5 Chocolate Salons now because its such a great deal. For only $20, you get to sample a meal's worth of gourmet, artisanal chocolates. So you definitely get your money's worth. So come join me at Pasadena fo the Chocolate Salon!
From their website:
"Chocolate lovers, en garde! The premier major chocolate show in the Los Angeles area this millenium takes place at the 
7th Annual Los Angeles CHOCOLATE SALON on October 6, 2013 in Pasadena.
Chocolate aficionados, fanatics, lovers and addicts can taste & experience the finest in artisan, gourmet & premium chocolate in one of the world's great culinary metropolitan areas.
Celebrating its anniversary, the 2013 Seventh Annual LA CHOCOLATE SALON participants include chocolatiers, confectioners, and other culinary artisans, such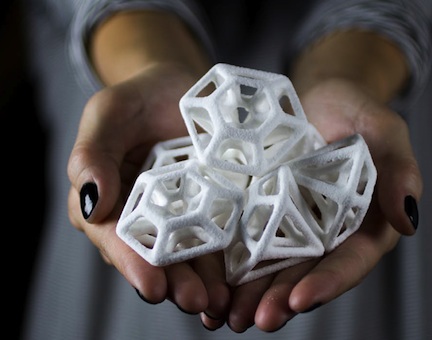 as Amano Artisan Chocolate, Mignon Chocolate Boutique, Amella Caramels, CocoTutti, Marti Chocolatt, Toffee Talk, Chuao Chocolatier, Butterfly Brittle, Chocolates by M Josephs, Dove Chocolate Discoveries, Valenza Chocolatier, Droga Chocolates, Marco Paolo Chocolates, Amara Chocolate, The Toffee Box, Hot Chocolat, La Dolce Vita Gourmet, Farm Fresh To You, Gourmet Blends, the Chocolate Shop Wine, Rosa d'Oro Vineyards, Alquimia Organic Tequila, Honest Tea, Le Cordon Bleu College of Culinary Arts, The Sugar Lab, KRAVE Jerky, Beantrees Organic Coffee Company, Meetup.com, PK Perfumes, TasteTV, Chocolate Television, and more. 
Salon highlights include chocolate tasting, demonstrations, chef & author talks, and ongoing interviews by TasteTV's Chocolate Television program.
Salon Entry includes all chocolate tastings, demos, etc.
Entry to the Los Angeles CHOCOLATE SALON also includes complimentary entrance to any associated events."