VALENTINES CHOCOLATE PARTY!

Bring a chocolate dessert, raw chocolate, cacao shake or other raw food dish or dessert of your choice! (RSVP required )
Location: 24 Elm St, 4c Montclair NJ. 07042
Date:Sunday February 17th
Time: 4:[masked]pm

FLOW FUNDRAISING CAMPAIGN IS UNDERWAY!
A big THANK YOU to the 27 contributors who have reserved 3hr cooking classes, an entire menu tasting, behind the scenes tour, juices, smoothies, macaroons, kale chips and more. 
With only 31 days left, FLOW still needs your help!

By making a contribution to the FLOW campaign, you will be helping to create a location that will support your health, the community, sustainability and education.
FLOW will support organic local farmers and vendors by sourcing our ingredients from them. FLOW will create jobs by hiring a team of dedicated staff to serve you.
FLOW will create positive change in our food system by promoting plant based cuisine and will contribute to the sustainability of the planet through a socially and environmentally responsible business model.

So if you've been meaning to make a contribution, now's the time.

Take a look at the perks we are offering in exchange for your contributions.
Go to: www.indigogo.com/flowcuisine

'Pick your Perk', share the video with your network and participate in fulfilling FLOW's vision to create: HEALTHY FOOD, HEALTHY PEOPLE AND A HEALTHY PLANET.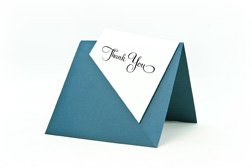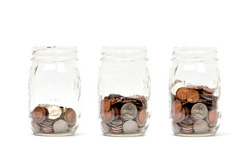 Thank you! We really can't say it enough - so we'll say it again here. Thank you. You guys are the best group of members and supporters that we could ask for, and it's because of you that we do what we do.
How far do we have to go? We are $25,175 away from hitting our goal Let's see if we can reach our goal within the next 31 days. In addition to contributions, we could use your help spreading the word to your friends and family, so please feel free to share this email.