SexiestNightclubs.com teams up with Spundae Saturdays
to bring Hollywood a brand spankin' new night!
Every week at VANGUARD Hollywood
The debut on Saturday March 31st features
ROBBIE RIVERA
DJ DAN
PEACETREATY
CODY LEE
+ Patio hosted by Compression w/
THEE-O, ROBTRONIK & DAYV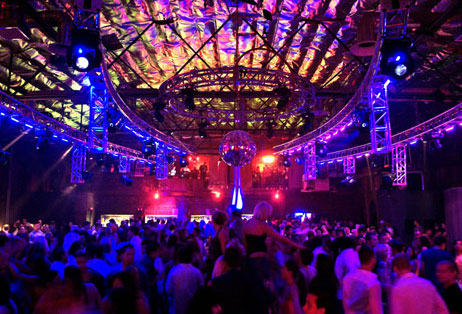 Book your Night w/ Pete G's List! Ask me about bottle specials if you want table service!
To RSVP
1.) E-Mail [address removed]
2.) Text[masked]
3.) Sign up online @ www.SexiestNightclubs.com/RSVP
+ Red Light Fridays VOYEUR | Sexy Saturdays PREMIERE | Special Events +