AGENDA
6:30 - 7PM - networking in lobby outside meeting room (This is where you build relationships to do business)
7 - 7:30PM  Real Estate - 30 sec elevator pitches, questions, information and deal exchange
7:30 - 9PM  Speaker, Carey Buck
Did you know you can own an ATM? Even better yet, your IRA can own it. ATMs are cash cows putting money in your account every time someone makes a withdrawal and accepts the fee. Money in your account overnight!!!
No stock to purchase (minimize start-up cash)
No employees (it's easier that way :-D)
No commercial rental space needed (lower overhead)
Guaranteed, fixed profit on every transaction (I like guarantees)
Scalable…start small and expand as profits grow (the safest way)
Low investment needed to start (less risk)
No tenants (that's a real estate hangover!)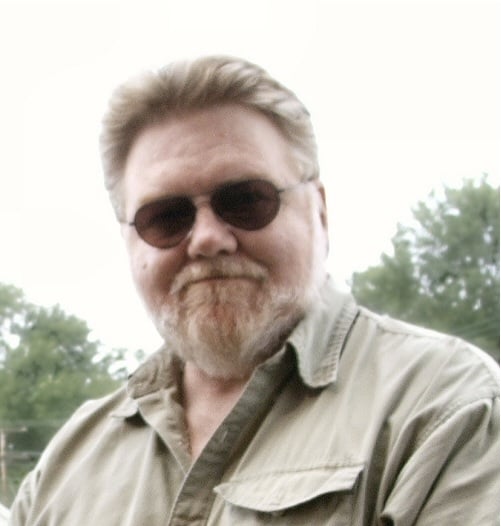 I am getting an 18.8% return on my money and can do better when I put in more signage. It is nice to see almost $500 show up in my bank each month with little work required. So thanks to you and Robert Kiyosaki, I am a landlord AND an ATM business owner.
-Harold C., Mississippi (Landlord/ATM Business Owner)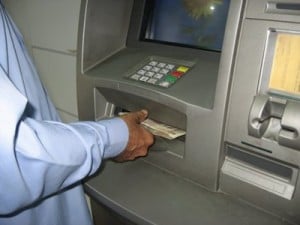 Here's what I learned while researching the ATM business :
There are 420,000 ATMs in the U.S. and 27.9 million businesses.
Growth in ATM numbers on business premises is conservatively estimated to be 435,000 by the year 2015.
That's 15,000 new ATMs waiting to be taken up (and they will be snapped up).
ATMs are commonly found in convenience stores, gas stations, bars, and other small businesses and aren't all owned by major banks. They are owned by people just like you and me.